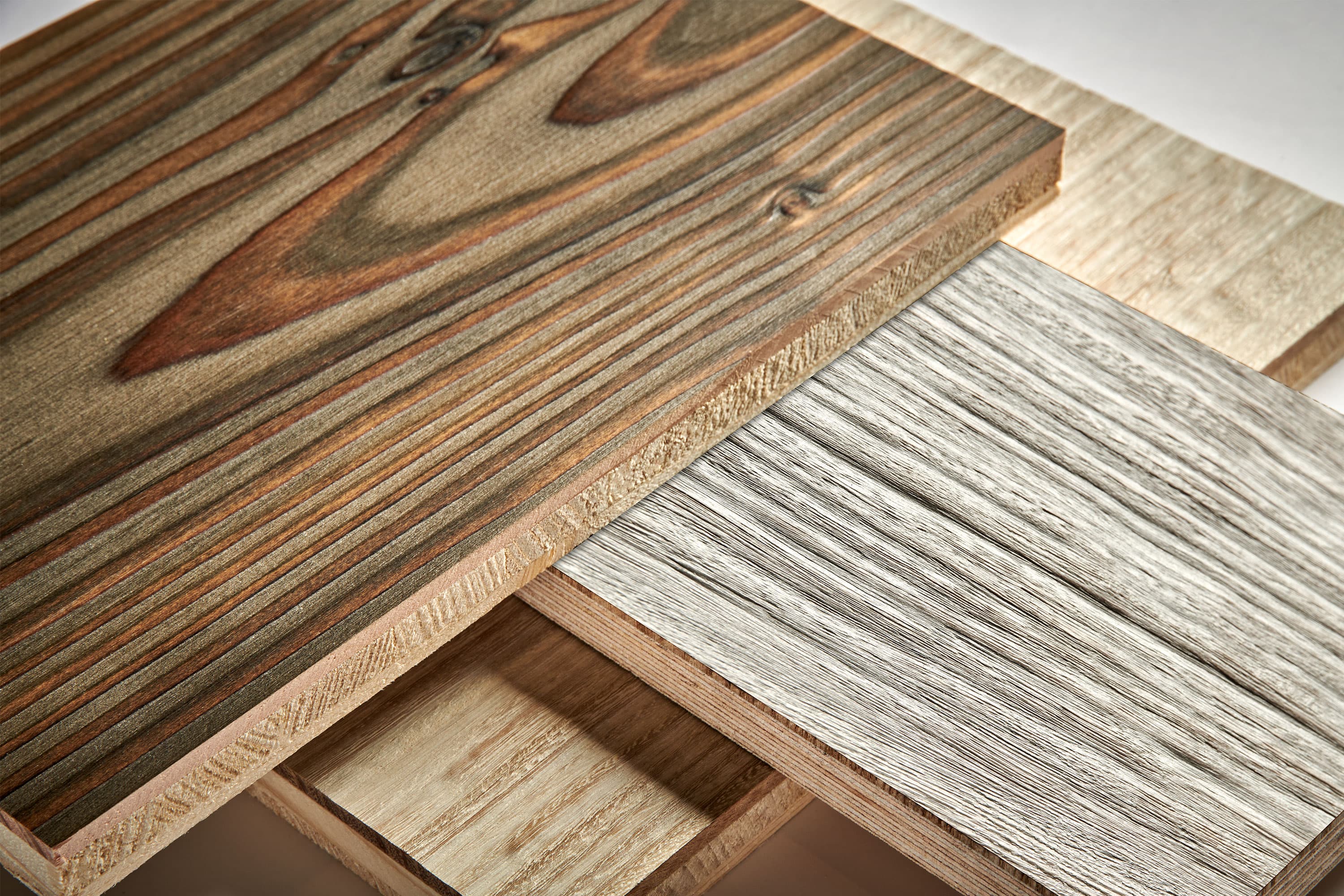 In early summer 2023, the manufacturer Schotten & Hansen will expand its portfolio in the flooring sector with two new collections: Douglas Cathedral and Eucalyptus Sense.

---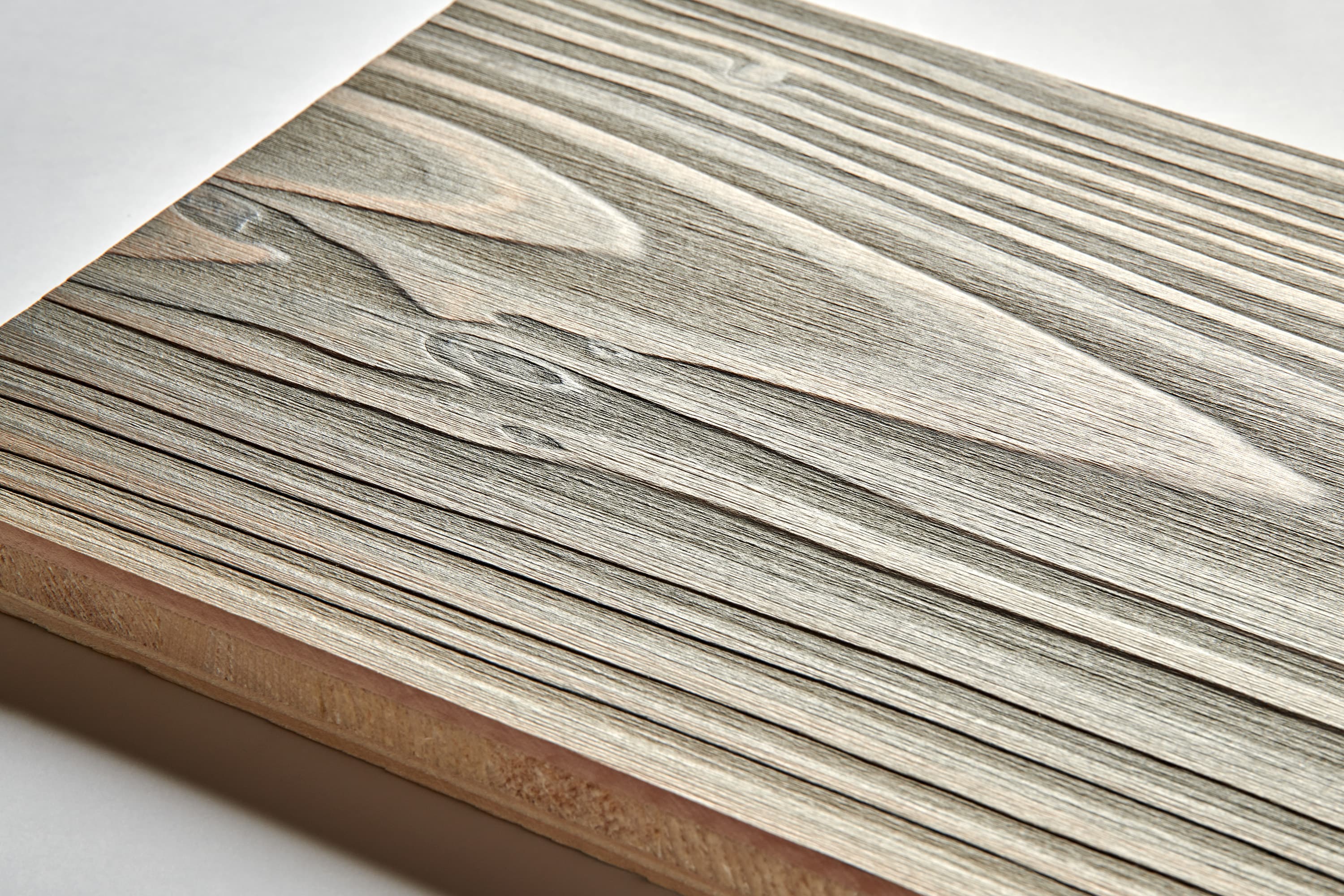 Douglas Cathedral gives the distinctive grain of the Douglas fir wood enough room to unfold. On the long boards, the early and late wood of the annual rings alternate in cathedral-shaped arches. This visual image can also be experienced haptically, as the early wood parts are heavily brushed out. Occasional knots and unkerbed non-cored provide additional accents. With the help of natural pigments and reactive processes, the reddish basic tone of the wood is transformed into light, medium and dark colour characters.

---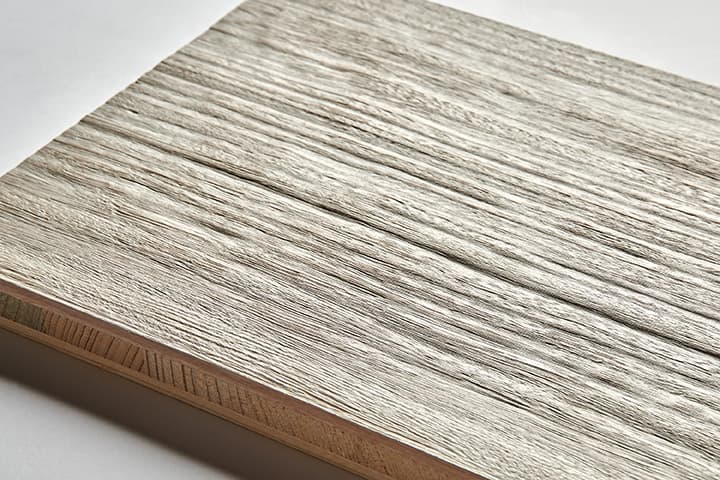 The naturally dried surface of Eucalyptus Sense is also visually and haptically exceptional. With its palpable wavy grain, it creates an unrestricted feel-good atmosphere. To match the design concept, there is a choice of three colour characters: The lightest character has a restrained effect. The medium colour appears unagitated and the dark one strong.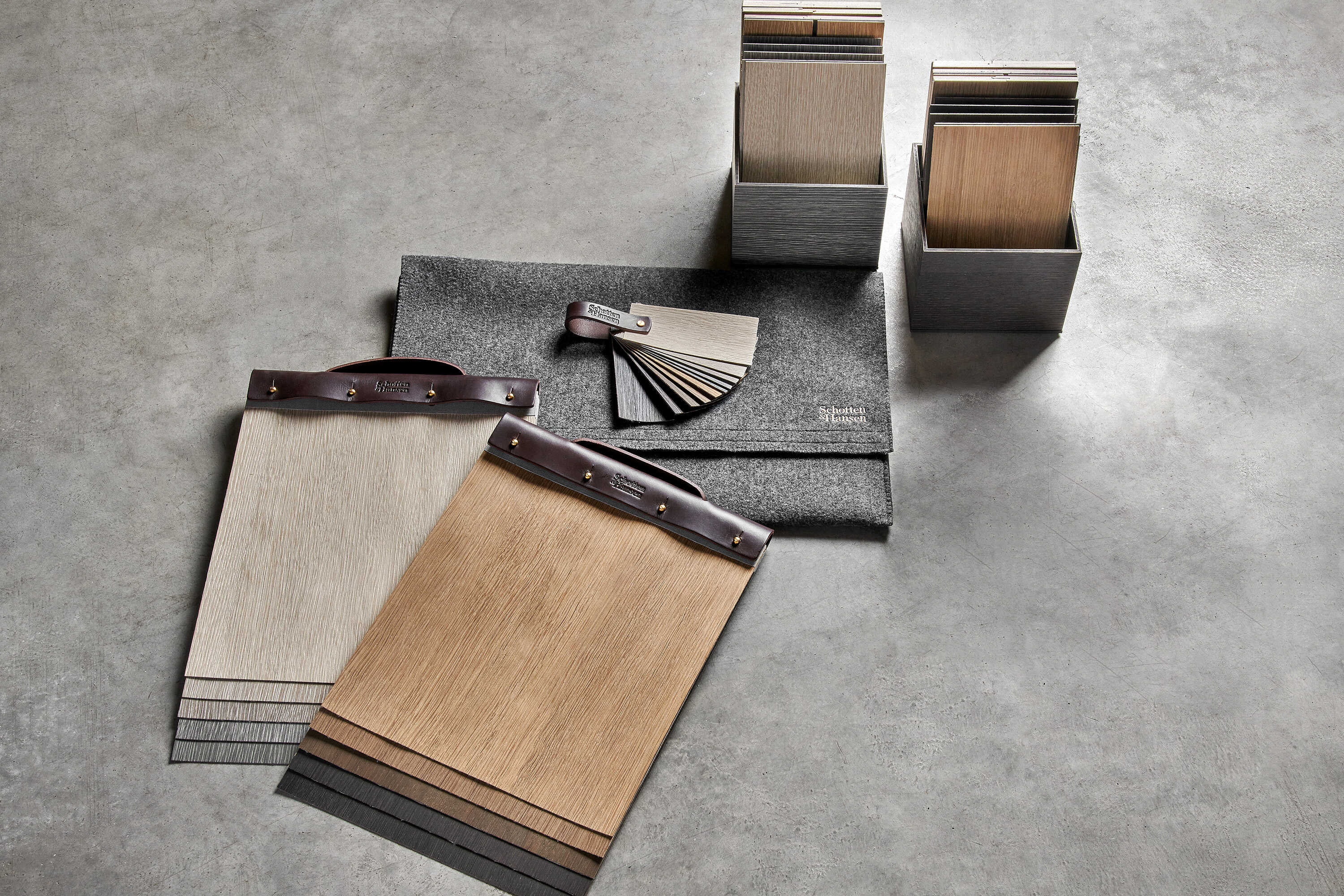 In the interior, all products are based on a new colour world: Mineral & Terra are the names of the entry-level colour categories, consisting of delicate and dark grey tones as well as clear and original brown tones. Both worlds reflect the delicate and fresh as well as the warm and strong nuances of nature in the oak wood. Matched to the floor or the respective interior concept, customers can choose between five nuances in each of the two colour categories, which differ in brightness.

---
In Mineral, delicate stone colours are juxtaposed with darker shades of grey. The contrast between the white pigments and the wood colour varies in intensity depending on the veneer pattern and colour nuance. Analogous to the river pebble and oyster colour characters of our Oak Edition, the spectrum ranges from strong grey and brown tones to delicate pastel shades.

---
In Terra, you will find predominantly clear and original brown tones, characterised by an inner warmth that radiates outwardly. From restrained to strong, muted colours are juxtaposed in a rather low-contrast and soft manner. Analogous to the colour characters Linen and Smoke in our Oak Edition, the spectrum ranges from golden sand to dark brown earth tones.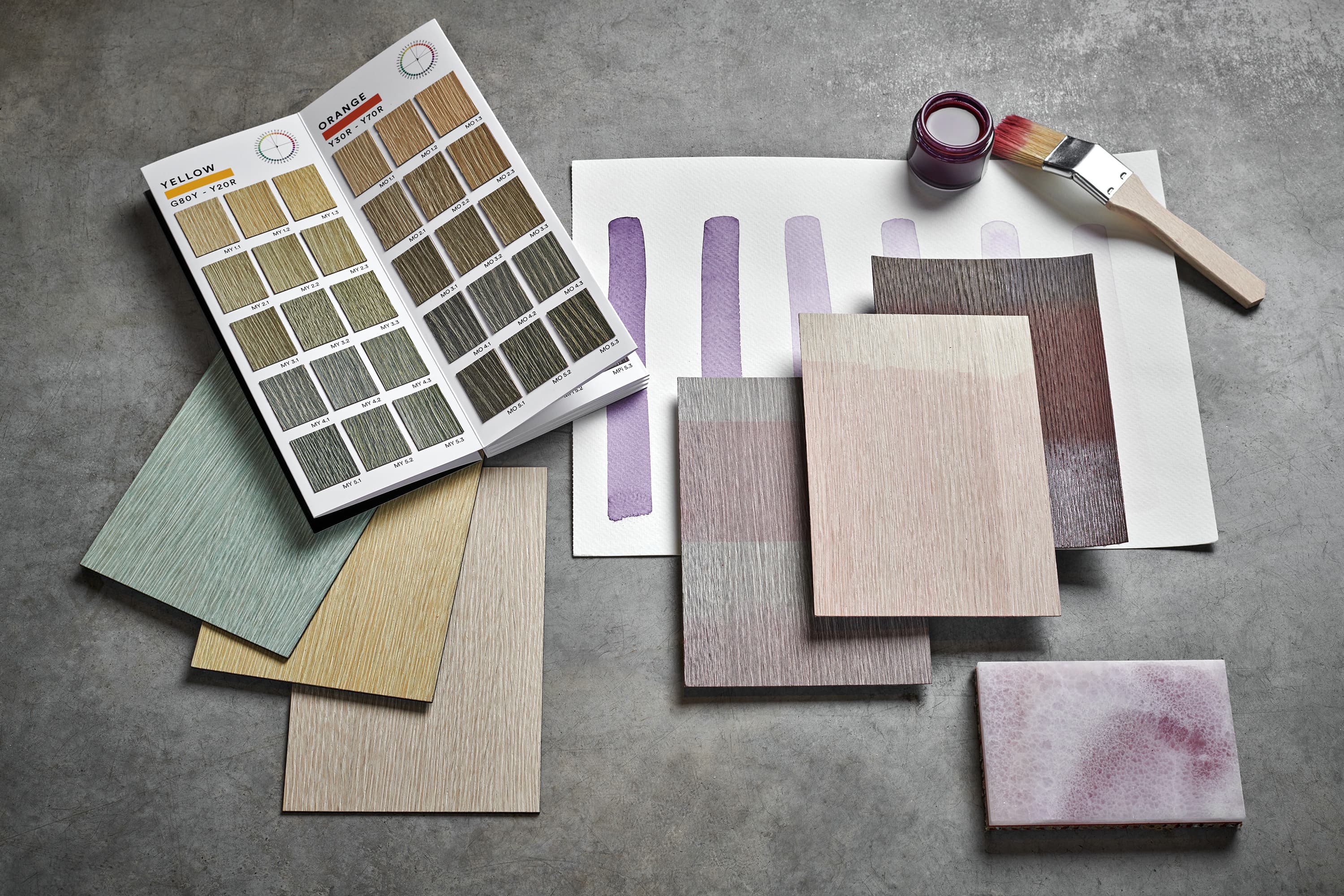 The two colour worlds form the basis for a new colour system from which over 150 colour nuances can be generated. More information will follow soon.