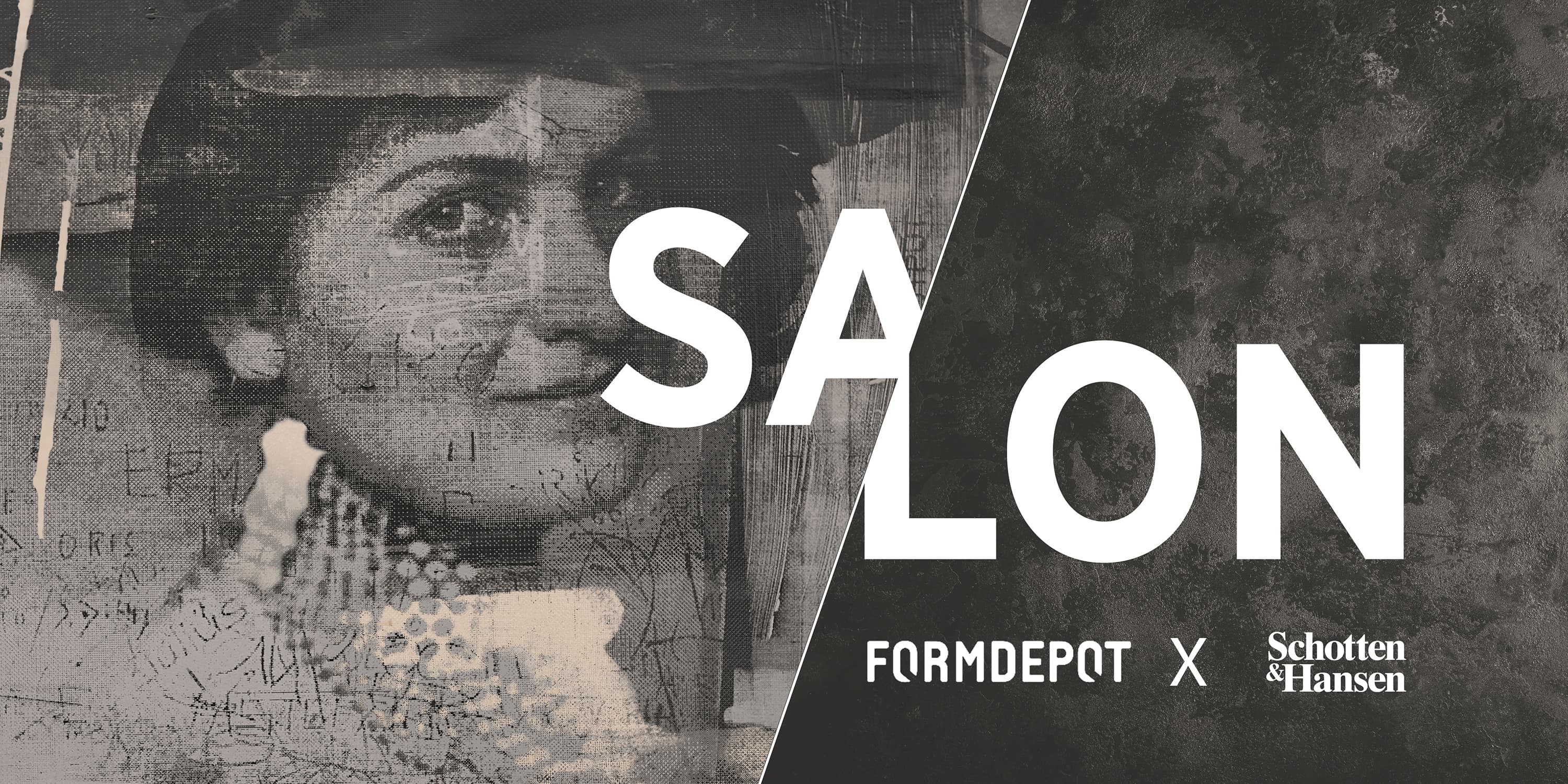 On May 5, from 10 a.m. to 5 p.m., the Formdepot Salon will showcase new design highlights, innovations, unique materials, surfaces and creations from Formdepot members and their brand partners.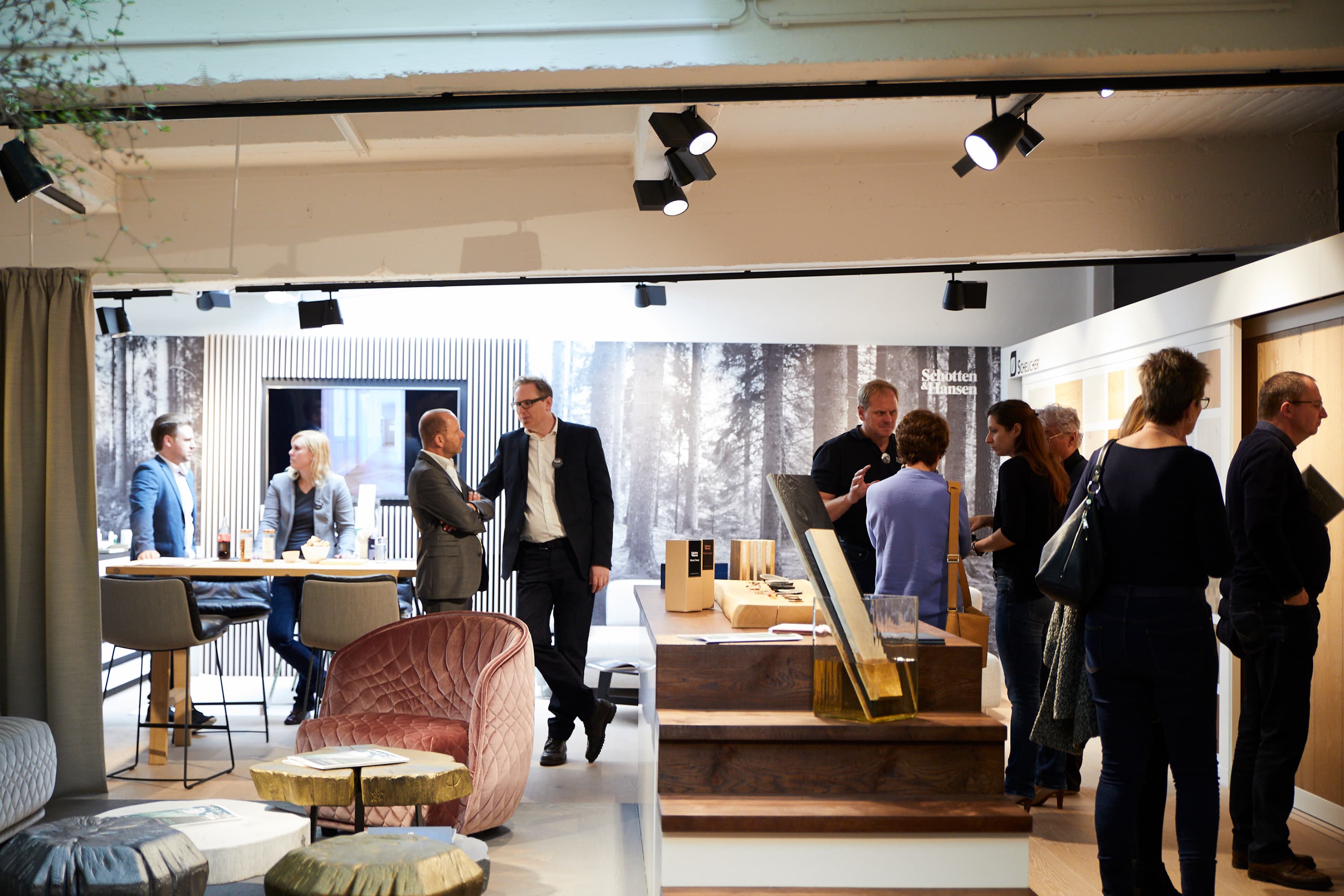 On the stage for craftsmanship, architecture and design, guests will experience individual room designs combined with unique design elements in an intimate setting and relaxed atmosphere. In addition, inspiring conversations and a special culinary experience.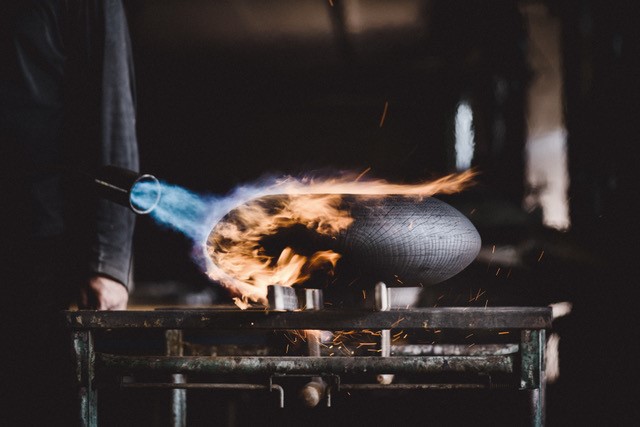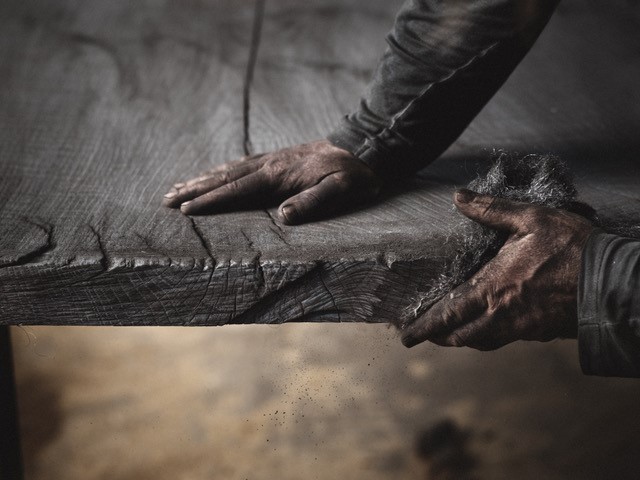 ---
The Formdepot presents culinary highlights from the different regions of the salon partners in combination with design workshops, which give insights into the design competence of the partners and allow visitors to experience design novelties and product innovations. Our special workshop highlight: furniture designer Stefan Knopp and Bernhard Heinloth (Schotten & Hansen CEO) will show live how unusual one-of-a-kind pieces are created from the natural material wood by playing with the elements of fire and water.
FORMDEPOT | Abelegasse 10 | 1160 Vienna