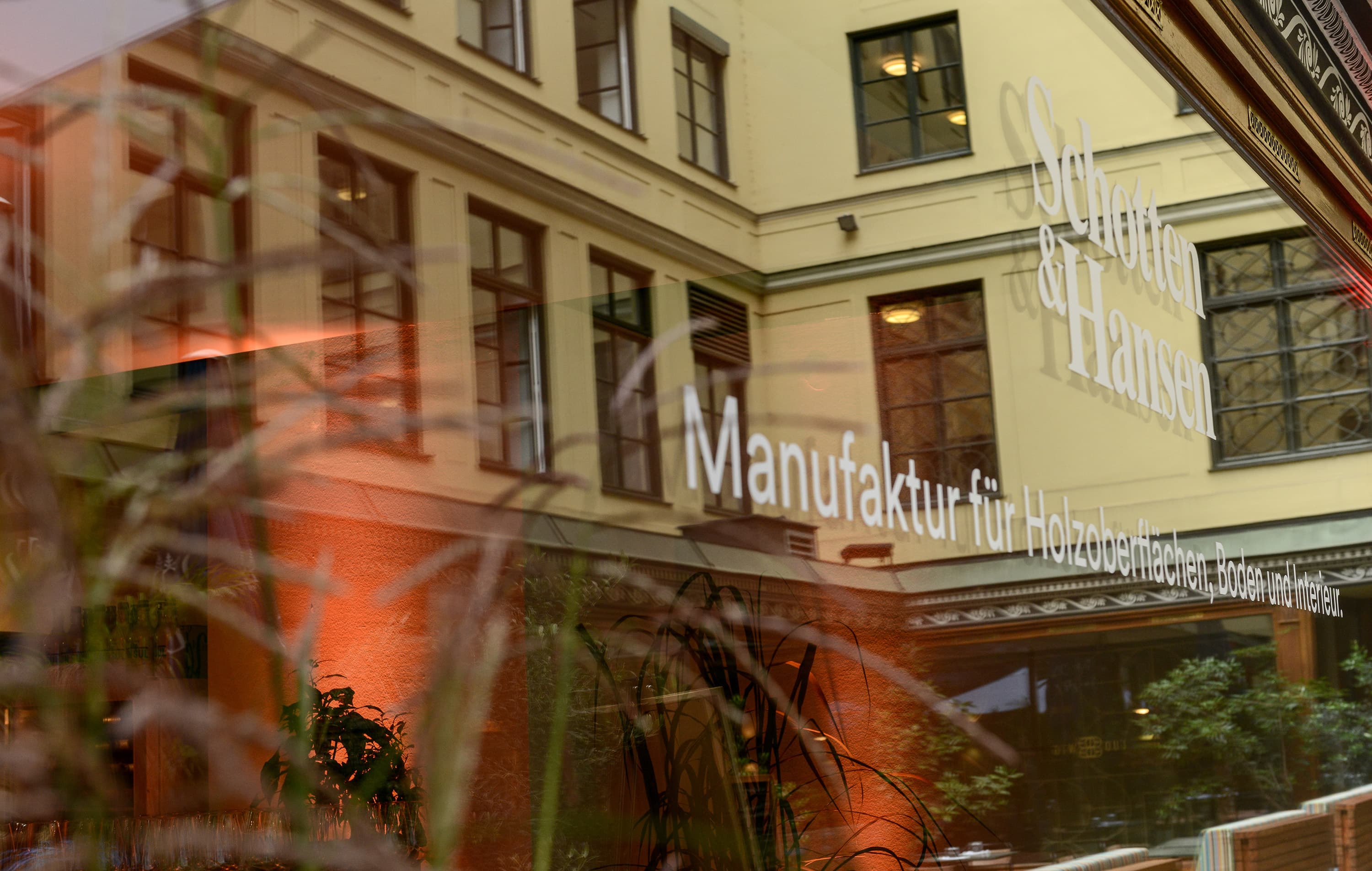 Find out more about our new products and the contemporary use of healthy wood surfaces in interiors.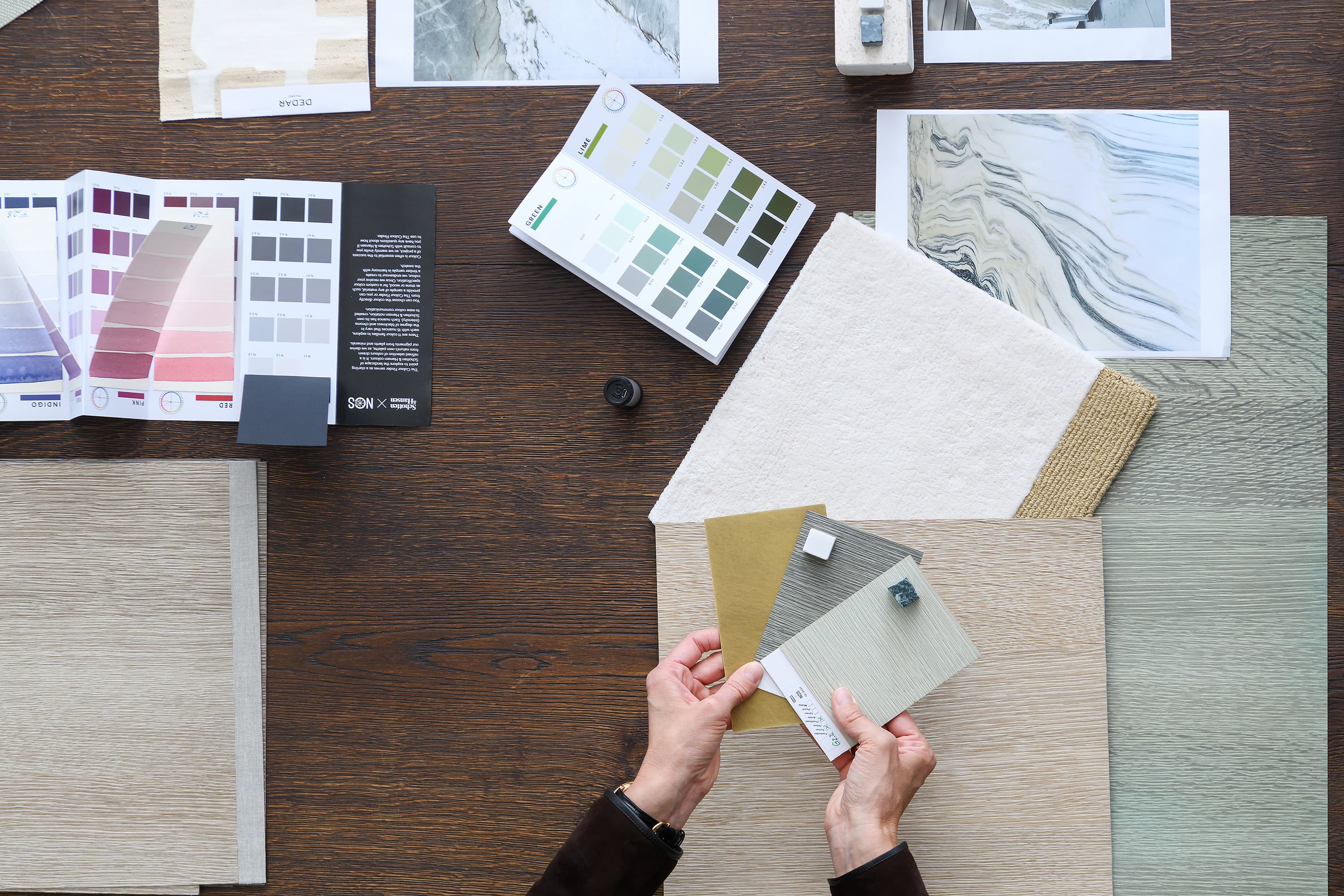 Whether the traditional building material meets modern design requirements and other questions about contemporary living with wood are answered expertly by design-savvy wood experts and enthusiasts in our Munich showroom in the Ludwigpalais.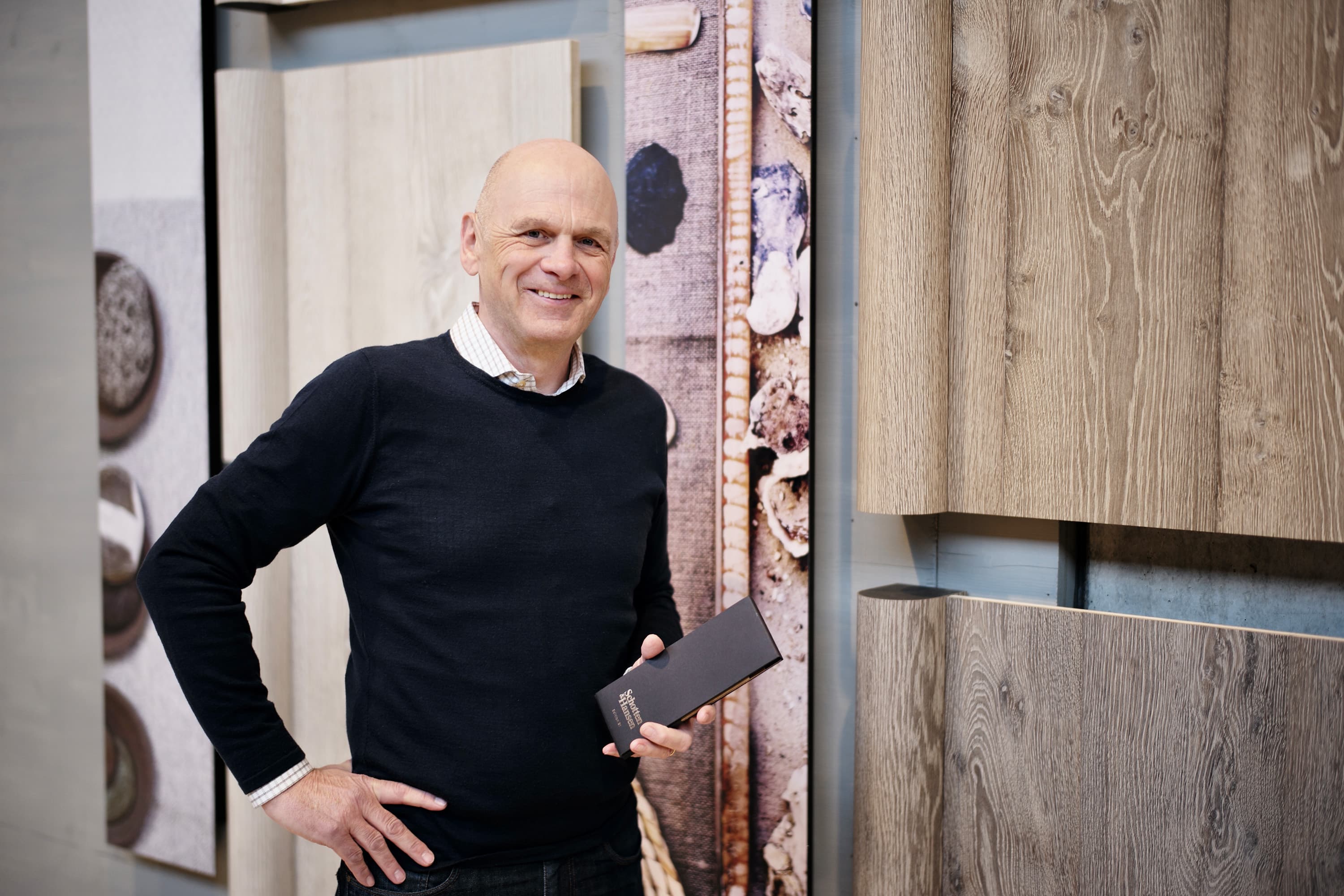 Here you can find out everything about the all-embracing use of durable, regenerable wood surfaces in interior design. Or you can find a source of inspiration for your current residential, commercial or large-scale architectural project. If you already have an idea of a desired colour direction or material that the wood colour should match, you will find the corresponding colour tone in the wood in the showroom.