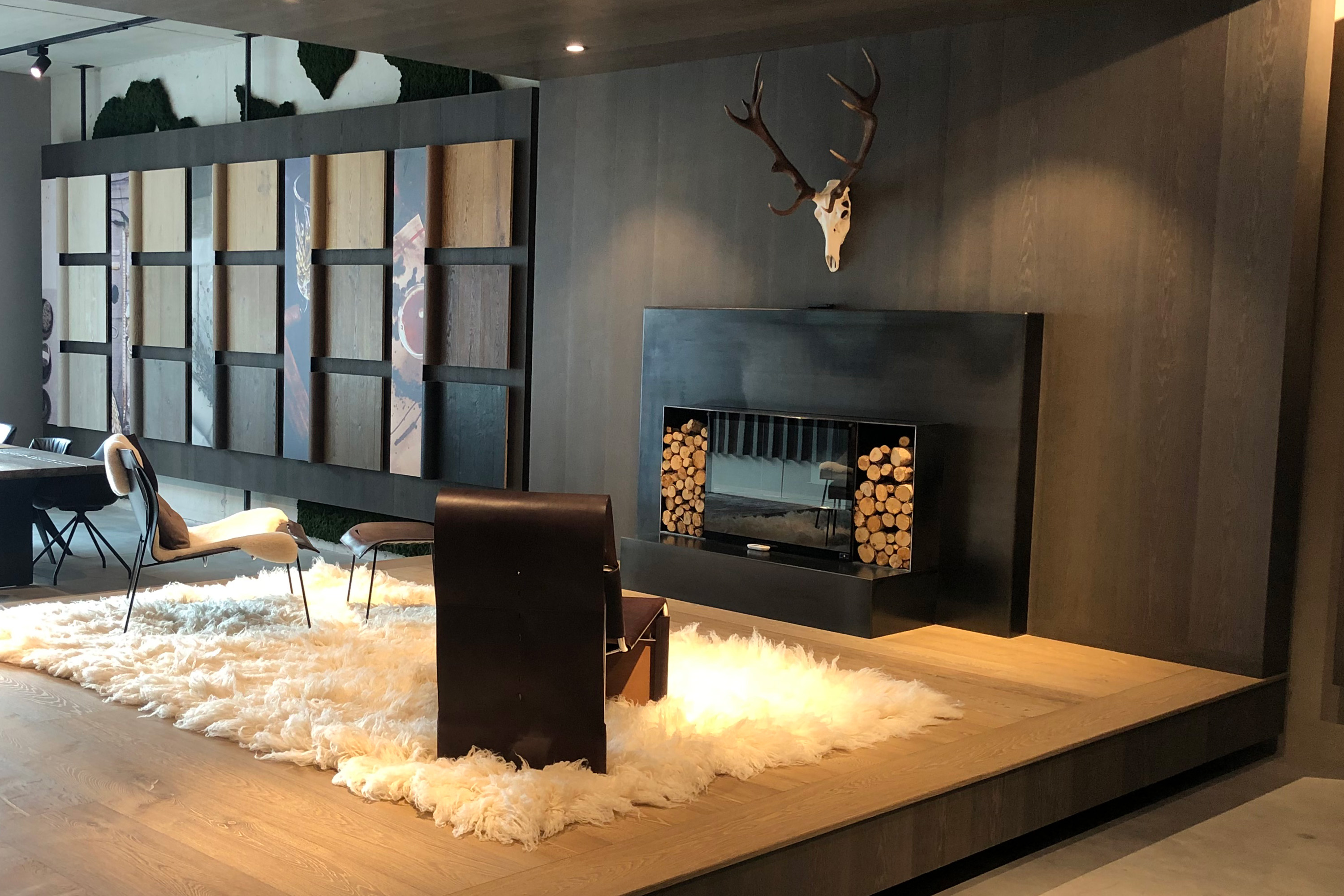 In our Kitzbühel showroom, wood experts and enthusiasts with an affinity for design will answer whether the traditional building material meets modern design requirements and similar questions about contemporary living with wood.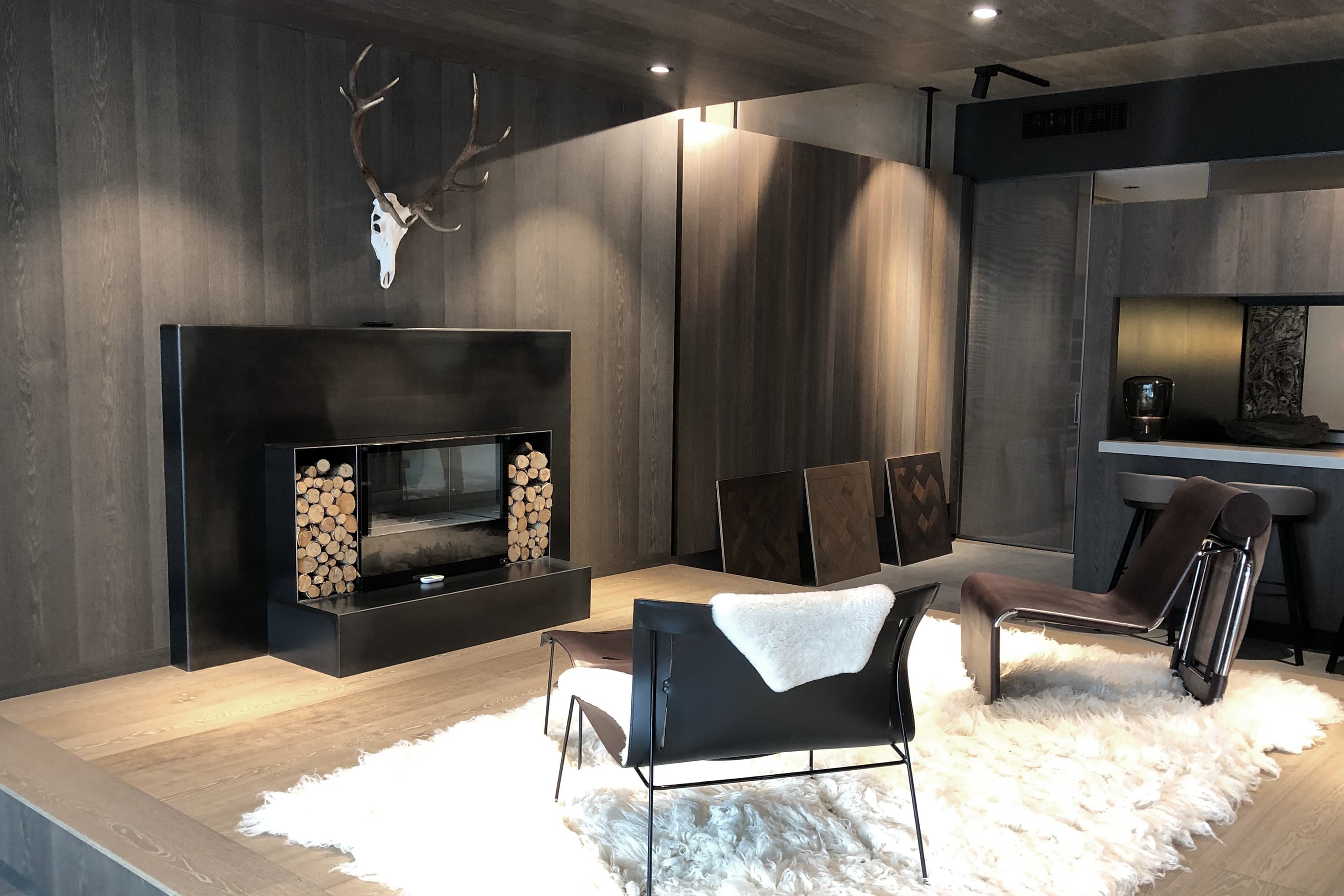 Here, visitors can find out everything about the all-encompassing use of long-lasting, regenerable wood surfaces in interior design. Or they find a source of inspiration for current residential, commercial or large-scale architectural projects.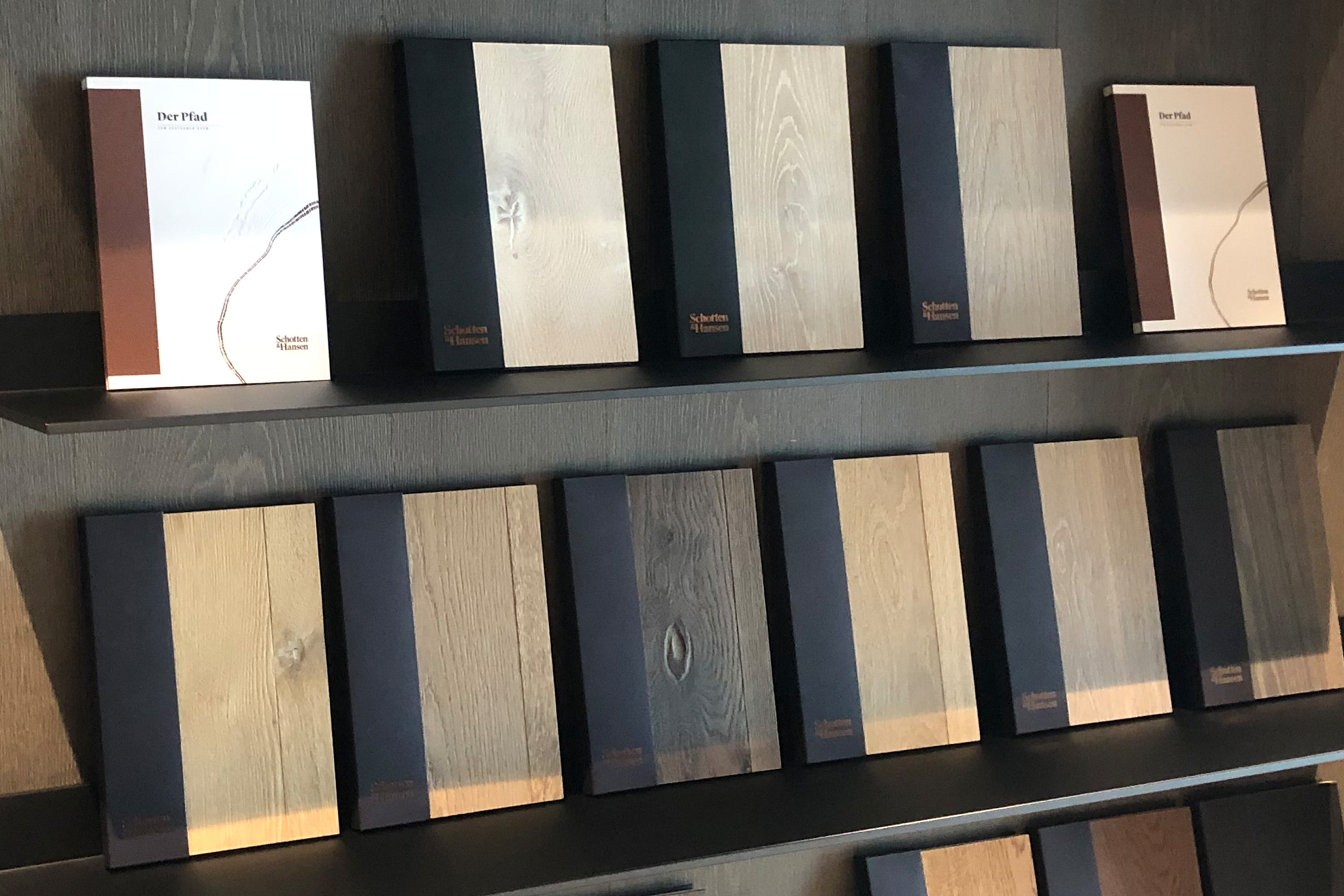 You will also receive competent advice on the subject of color selection: Are you looking for an initial idea? Do you already have an idea of the desired color direction or material that the wood color should match? In the showroom you will find the corresponding color tone in the wood.
Manfred Vetrovec
T +49 151 730 720 46
E manfred.vetrovec@schotten-hansen.com
Kitz Corner
Pass-Thurn-Strasse 24
6372 Oberndorf in Tirol (Austria)
In the Kitzcorner you will find well-known companies for planning, building and living in our neighborhood on 850 square meters of modern show areas.
We are looking forward to your visit!