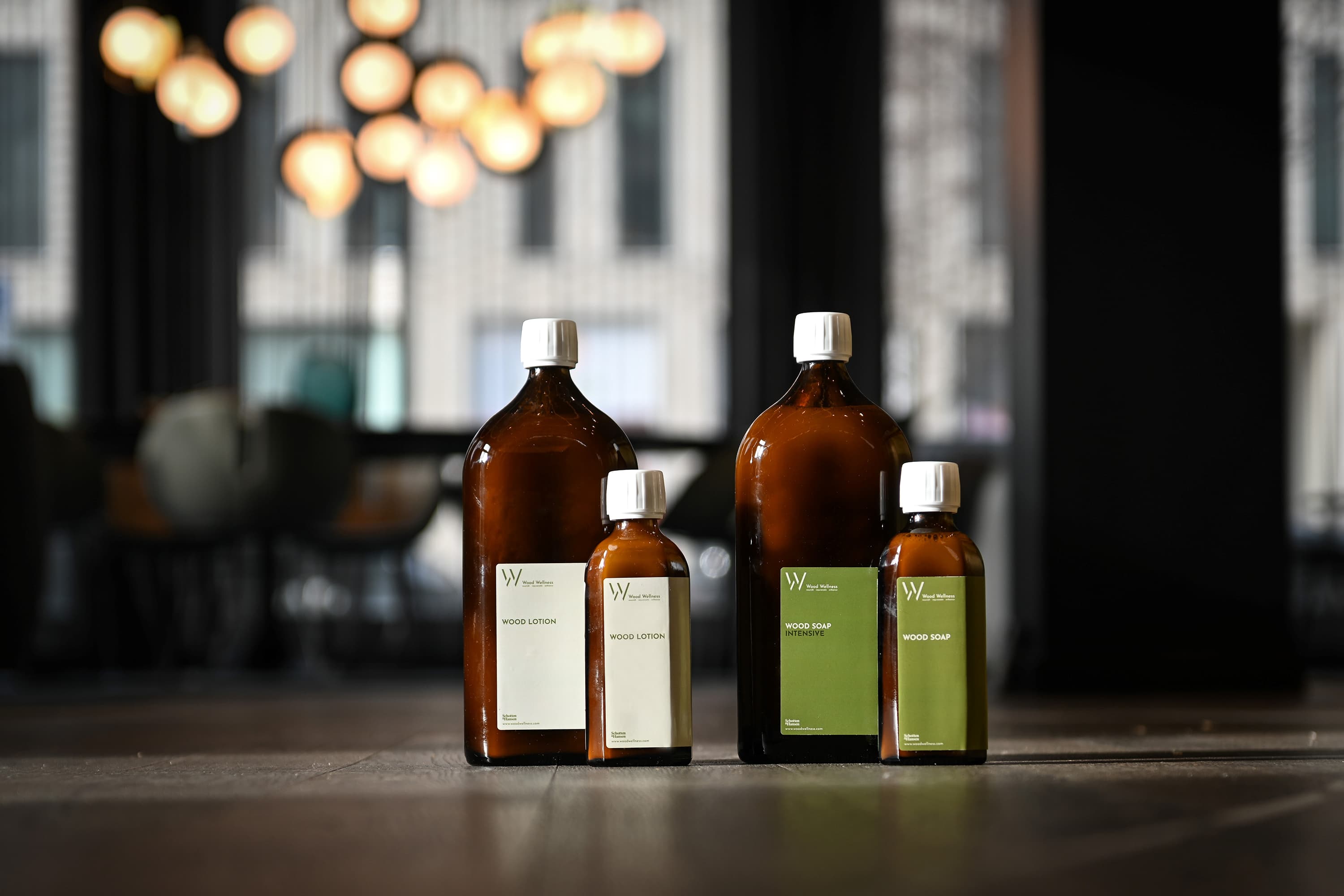 The conscious choice of materials that are healthy for the home makes a decisive contribution to well-being. For this feeling to last, these materials should also be cleaned and cared for with natural means. Our soaps and lotions nourish, rejuvenate and improve wooden surfaces indoors and outdoors. They preserve the natural substance and, when used regularly, provide optimal protection and a long-lasting aesthetic appearance.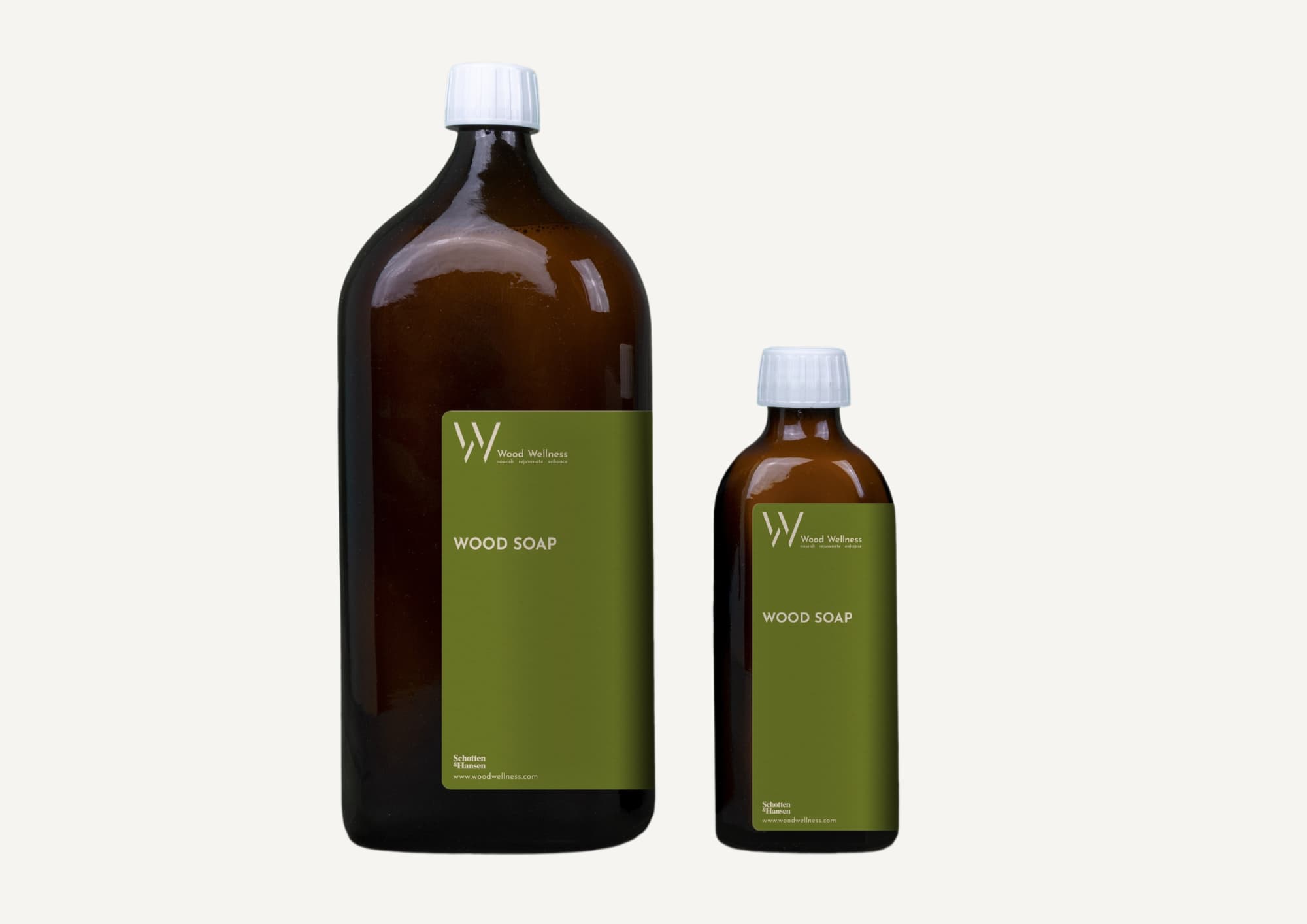 Wood Soap for the maintenance cleaning of oiled hardwood surfaces indoors
In addition to its cleaning effect, Wood Soap with its special composition of natural oils supports the original resistance of the wood surface. To maintain good protection, we recommend using Wood Soap once a month in living areas and three times a month for heavy soiling. In highly frequented public areas, the product can be used daily.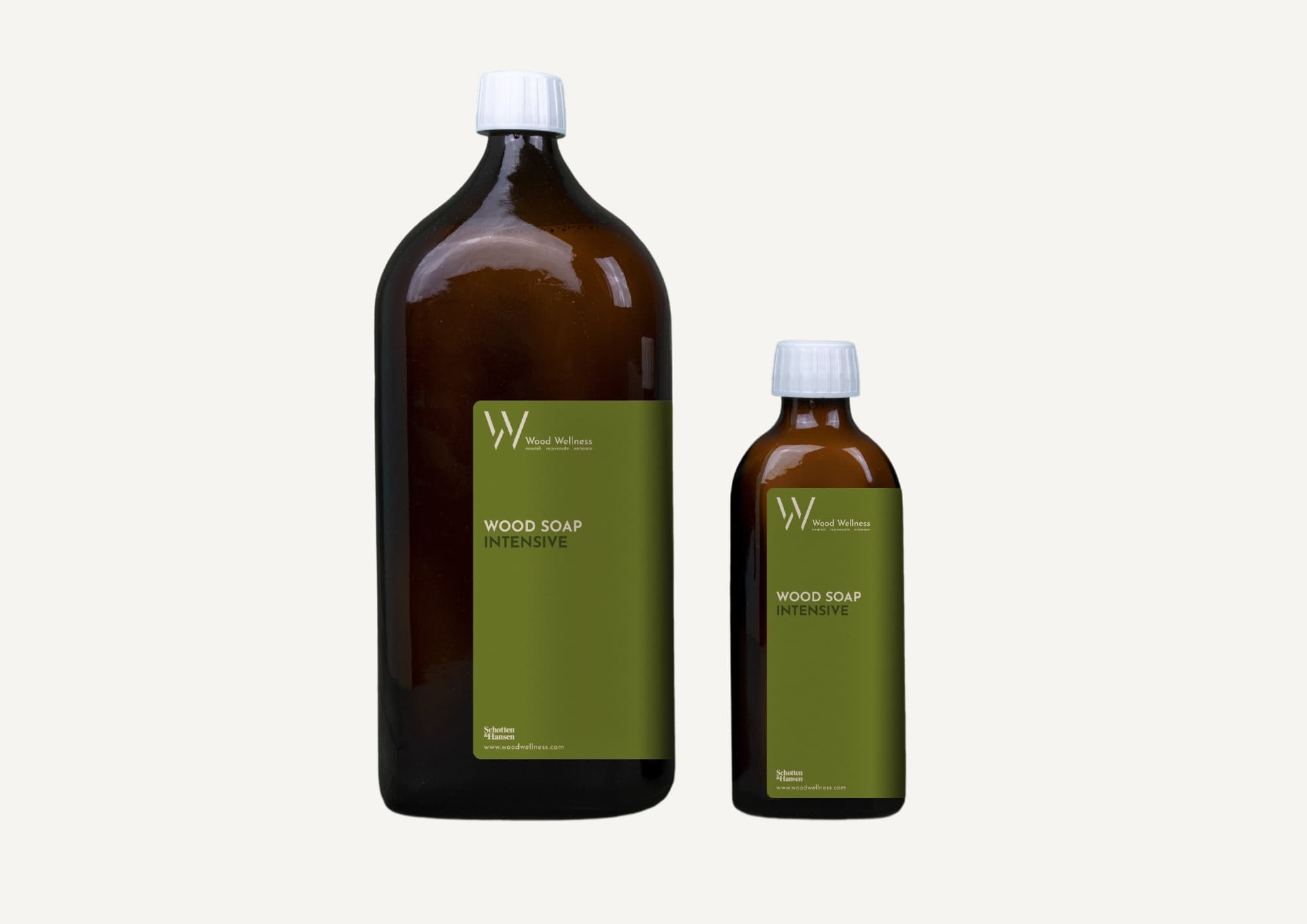 Wood Soap Intensive for intensive cleaning of all oiled and untreated wooden surfaces indoors
Our Wood Soap Intensive cleans oiled and untreated hard wood and soft wood surfaces. The high proportion of natural waxes protects the surface from dirt and increases the shine after polishing. We recommend using the product once a quarter in living areas, or once a month at the most in the case of heavy soiling. In public, highly frequented areas, the product can be used up to once a week.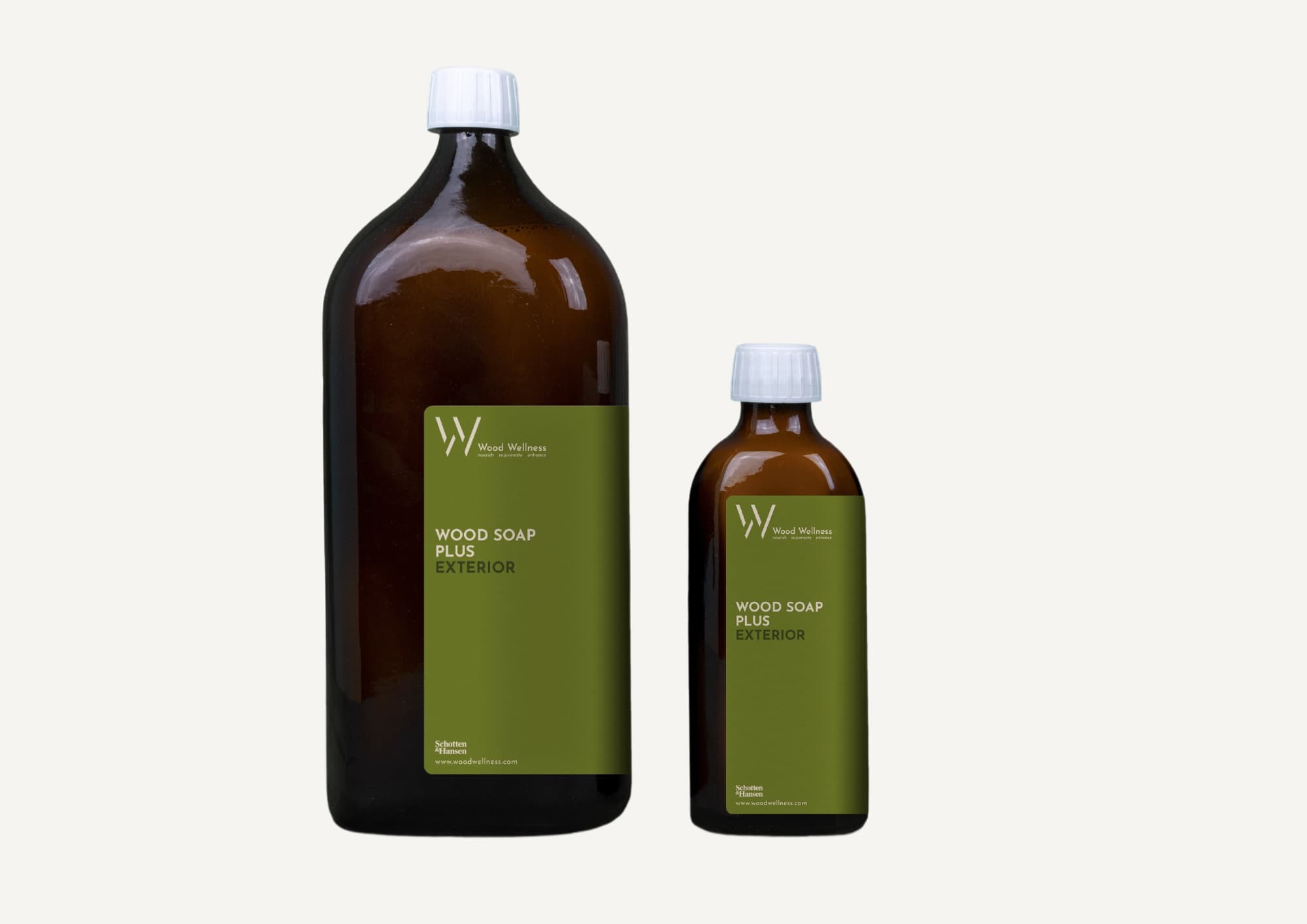 Wood Soap Plus Exterior for intensive cleaning of all exterior wood surfaces
Our Wood Soap Plus Exterior is a natural intensive cleaner for heavily soiled and weathered exterior surfaces that efficiently removes dirt and greying.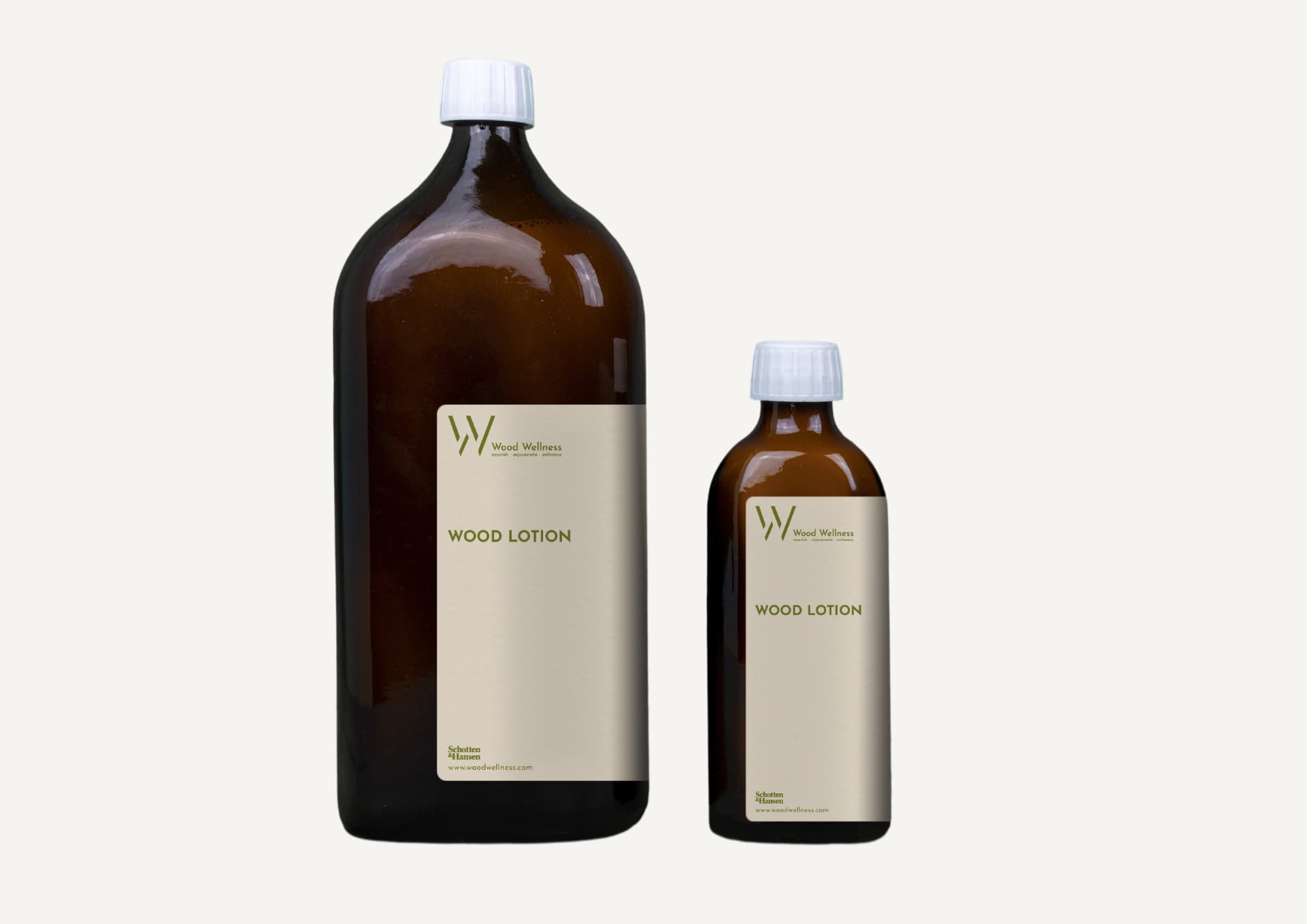 Wood Lotion for the maintenance care of oiled hardwood surfaces indoors
Our Wood Lotion is a nourishing care oil after intensive cleaning. The application depends strongly on the stress of the surface. We recommend applying the product annually, or at most every six months in the case of heavy use.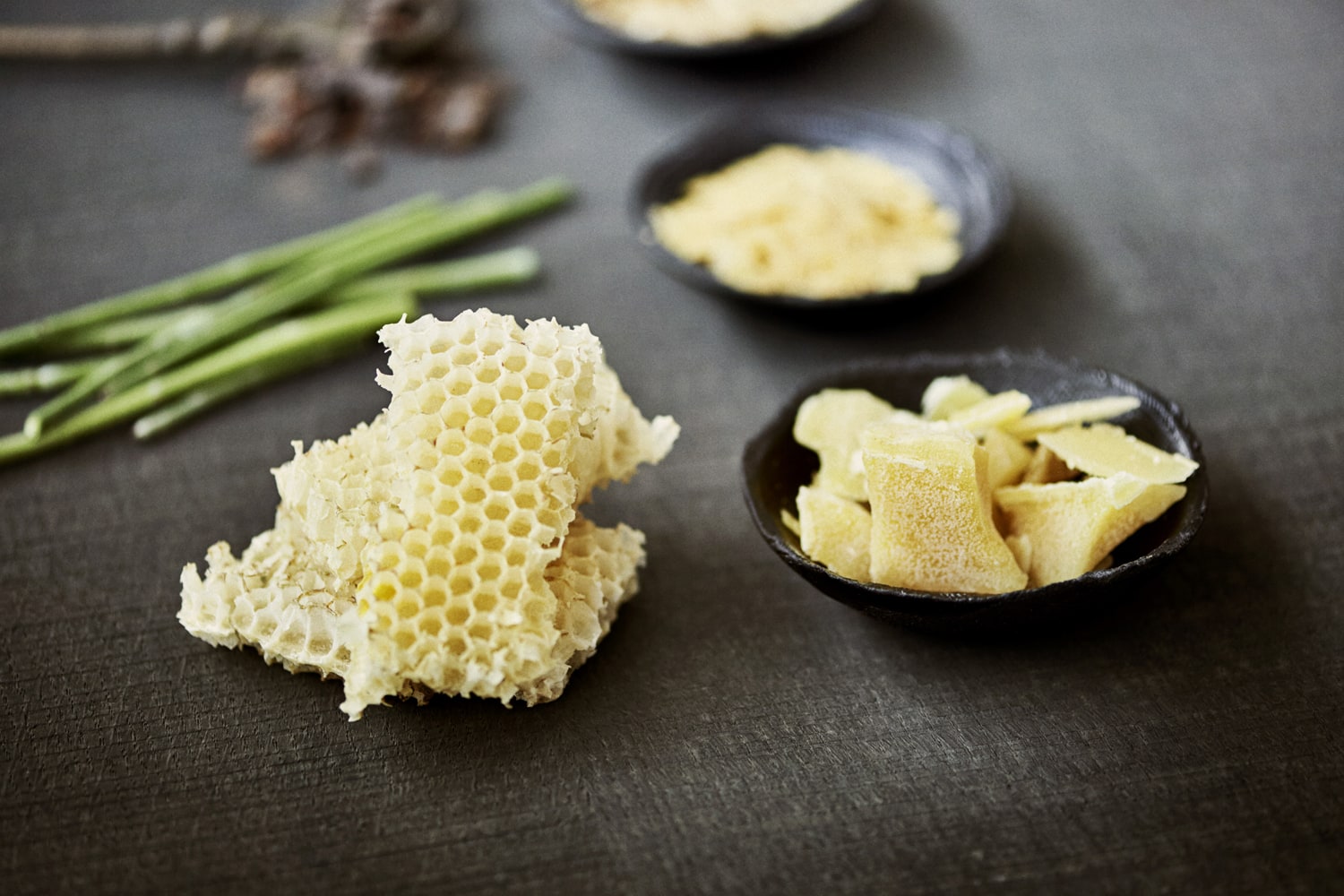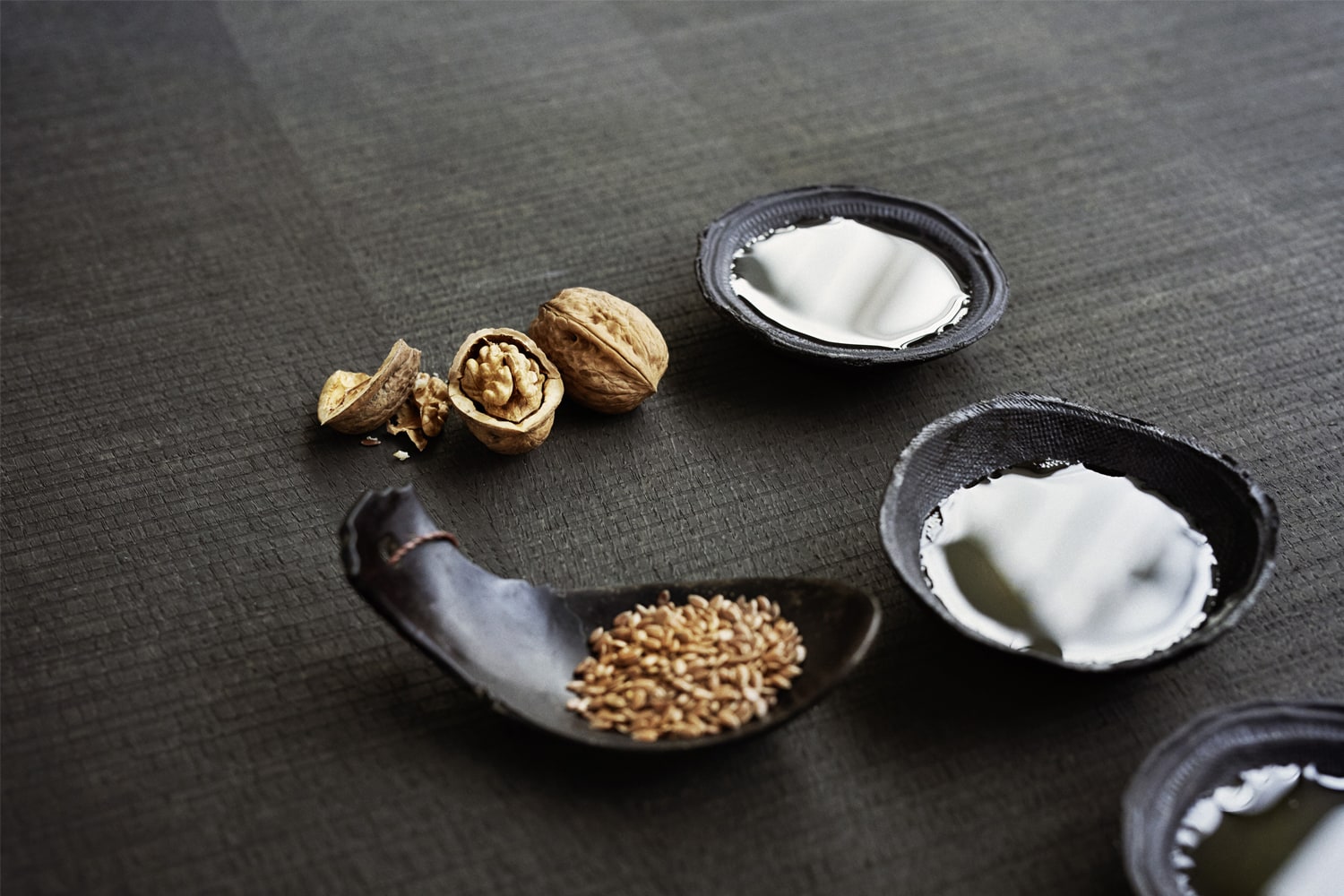 ---
To maintain the original beauty of the wood, we develop formulations based on natural ingredients. The resins, waxes and oils contained increase the resistance, provide a water- and dirt-repellent protective film as well as a graceful depth effect.

---
Our range includes products for cleaning and caring for open-pored wood surfaces. They are conveniently available with useful accessories via our online shop.