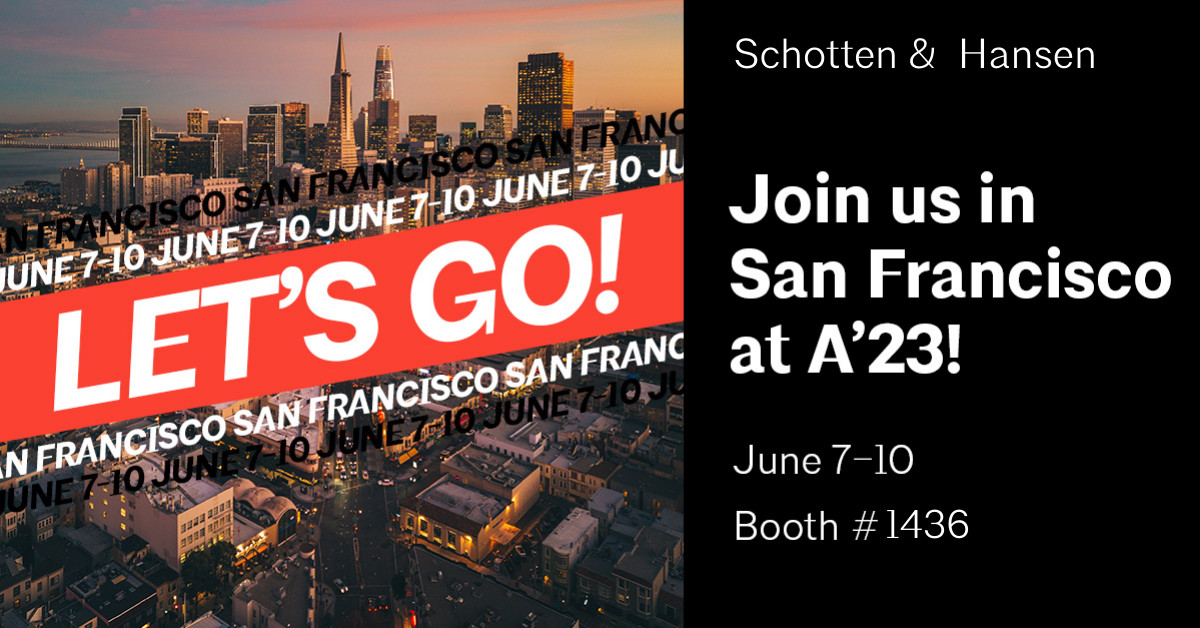 The Architecture Expo forms the framework of the annual conference of the American Institute of Architects. With numerous events and expert discussions, it offers over 500 brands an exhibition space to present their products and materials.
Schotten & Hansen, together with its American partner First, Last & Always, will present flooring products, including the just-launched Douglas Cathedral and Eucalyptus Sense collections, as well as individual veneer applications, including the new Mineral & Terra colour ranges. The aim is to raise the profile of the Bavarian manufacturer on the American market.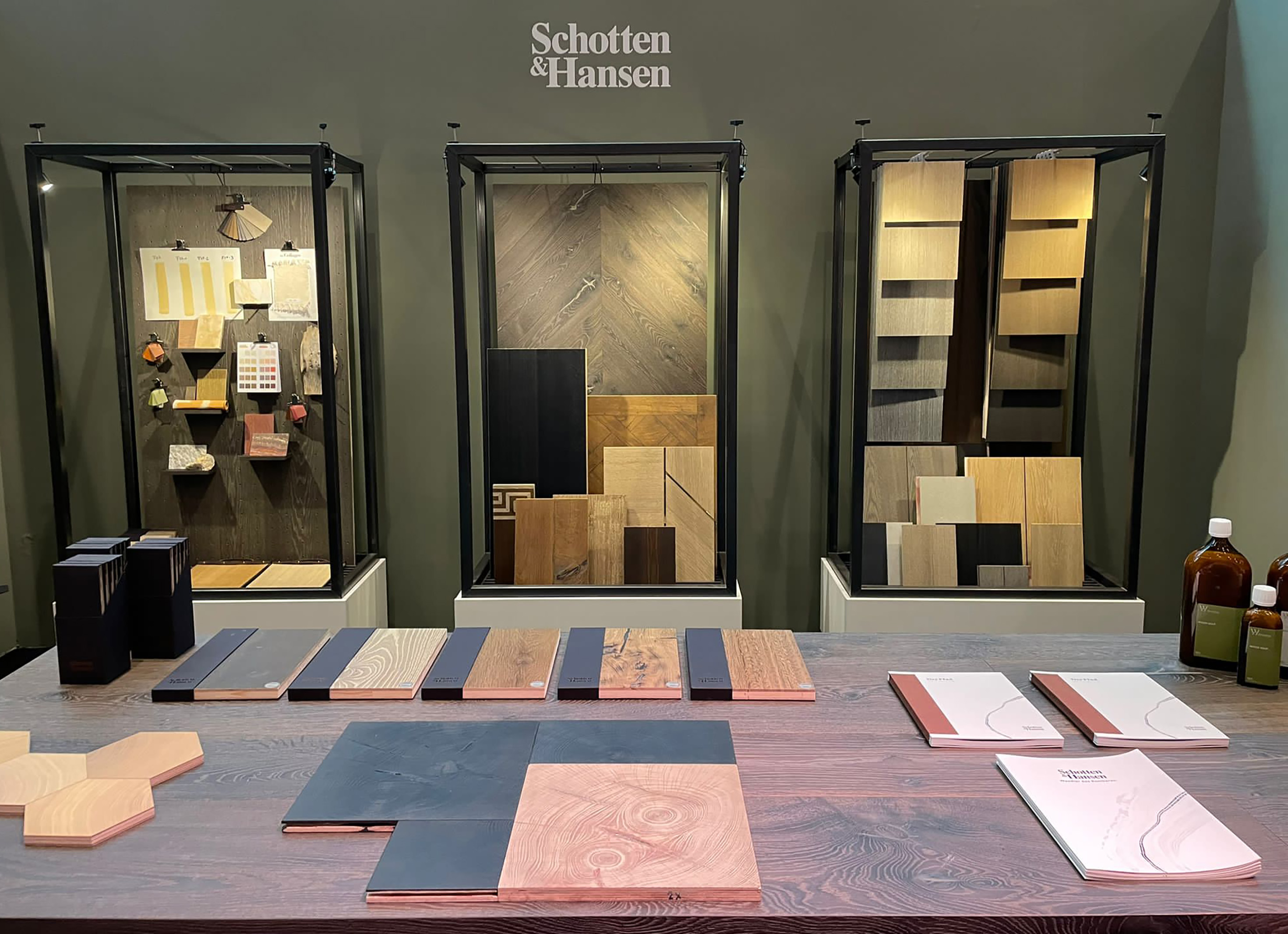 At the stand, Managing Director Bernhard Heinloth, a forestry scientist, will explain the manufactory's unique approach to natural materials as well as the company's own surface treatment with natural ingredients and processes suitable for wood. It will also be explained how, with the help of the NCS system, designers can easily access the natural colour world of Schotten & Hansen and find the right colour in the wood to match their design concept.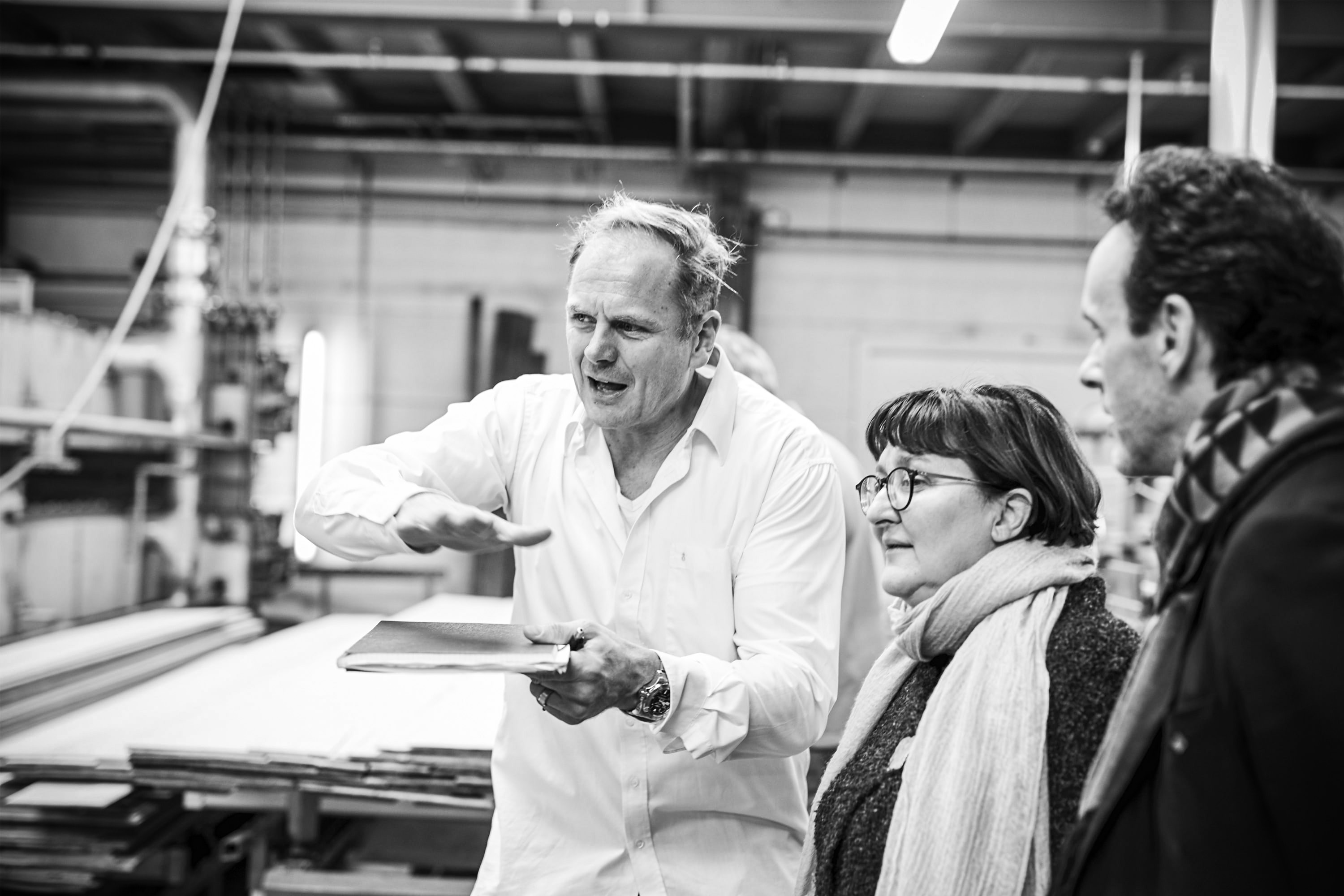 To demonstrate the longevity of the products, the specially developed care products and the comprehensive and worldwide services of Wood Wellness will also be used.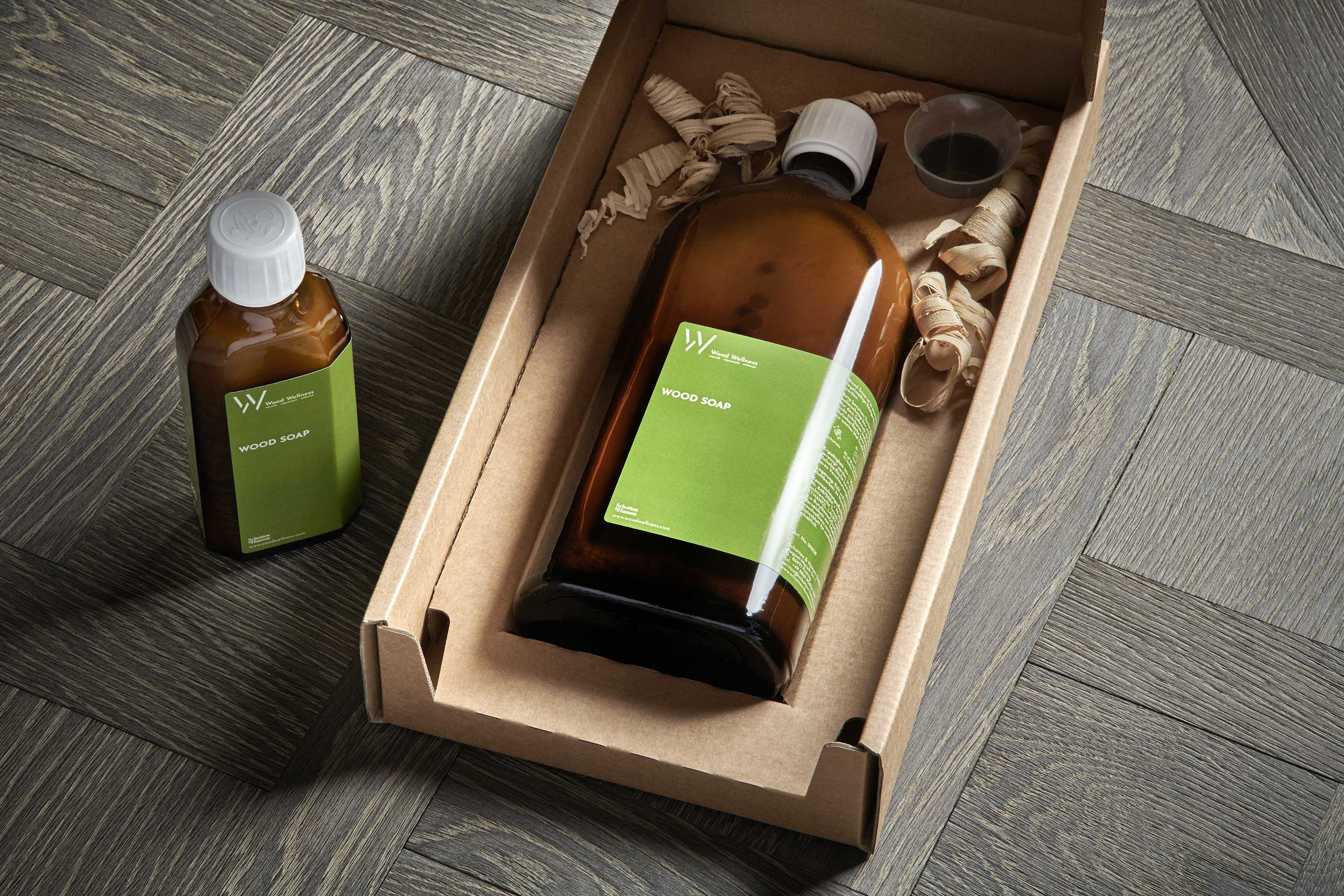 You will find us in the MOSCONE CENTER at booth #1436.
Thursday (8 June): 10am to 4.30pm Friday (9 June): 9:45am to 4 pm