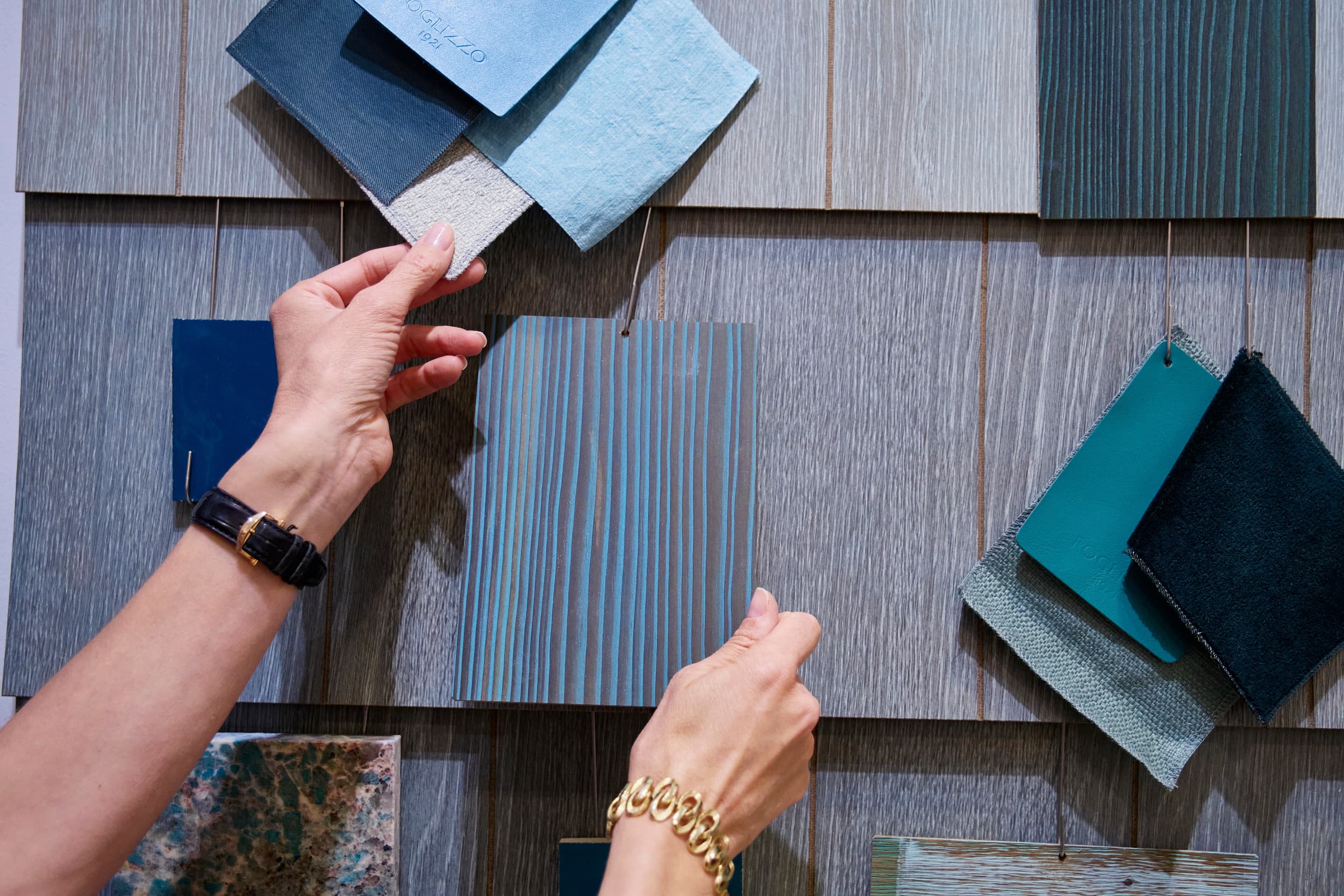 CPD Seminar & Creative Workshop | Option 1: The Hardwood Colour Experiment
CPD Seminar – Hardwood Colour: Hardwood veneers for interior panelling and furniture (30 mins)
An introduction to natural hardwood veneers, exploring how the stages of production present many structural and design choices to interior designers and interior architects; cuts and grades, matching patterns, surface texture and bespoke colours, with a special focus on using naturally sourced materials to create a luxury finish. The seminar also cover the essentials of sustainability, regulations, and health & safety, installation, and aftercare.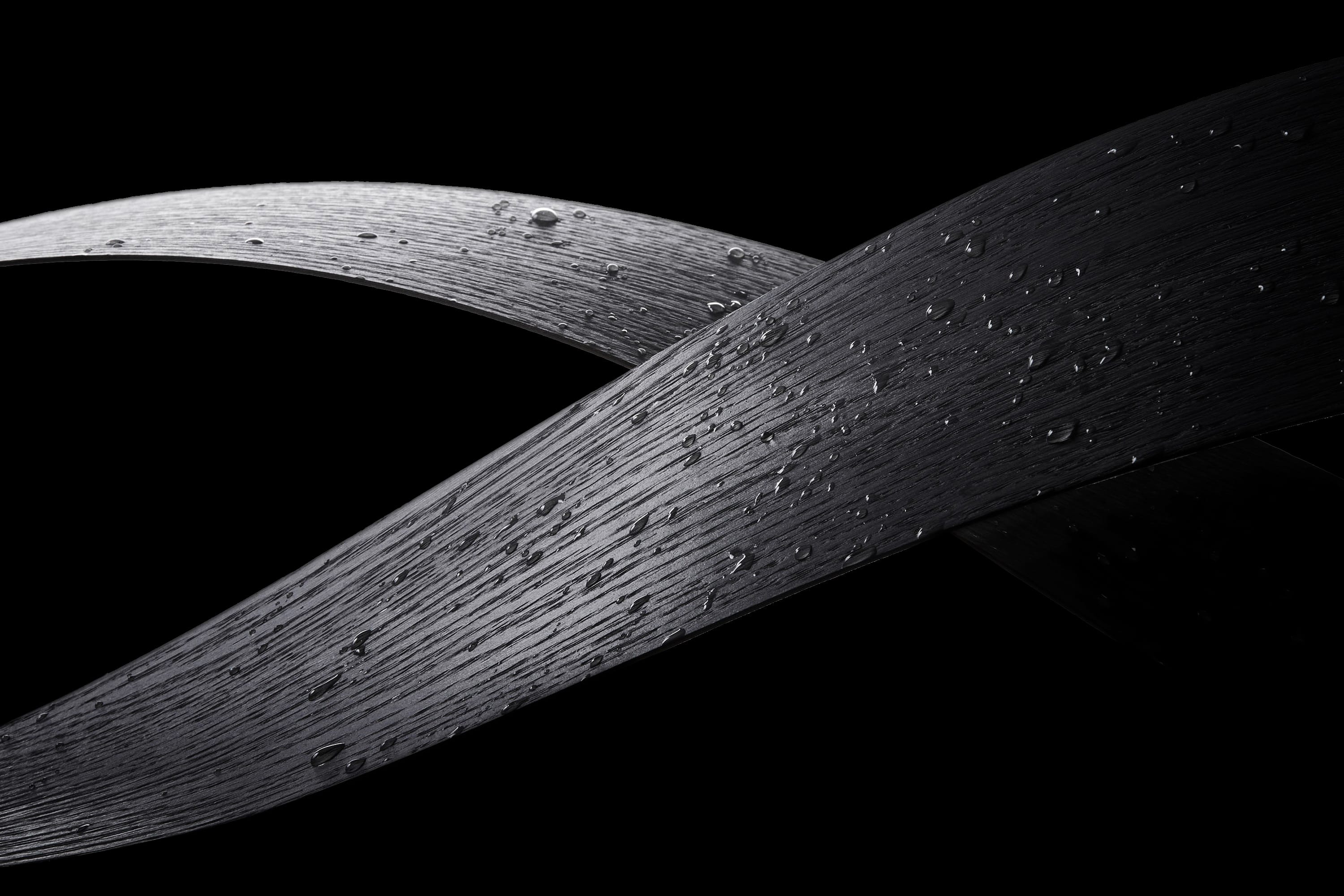 Creative Workshop – Hardwood Colour: Colour experiment with natural pigments (30 mins)
Experiment with colour paint and beautiful oak wood veneers in this highly interactive workshop. Participant will be able to play around with a collection of natural colour pigments extracted from plants and minerals that was created by Torben Hansen, Schotten & Hansen's Danish founder, after years of research and experimentation. The days of wood veneers being a boring affair is long gone!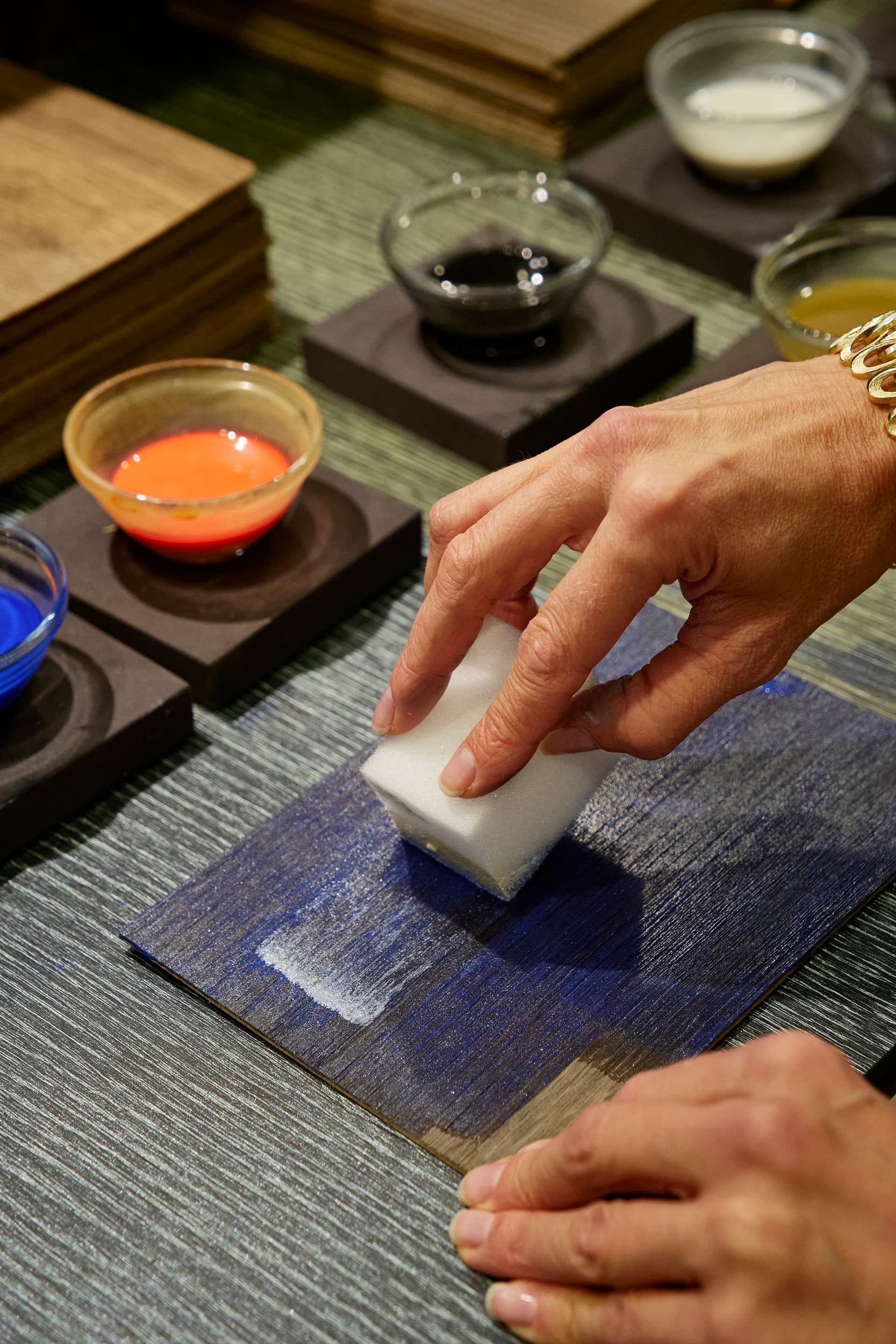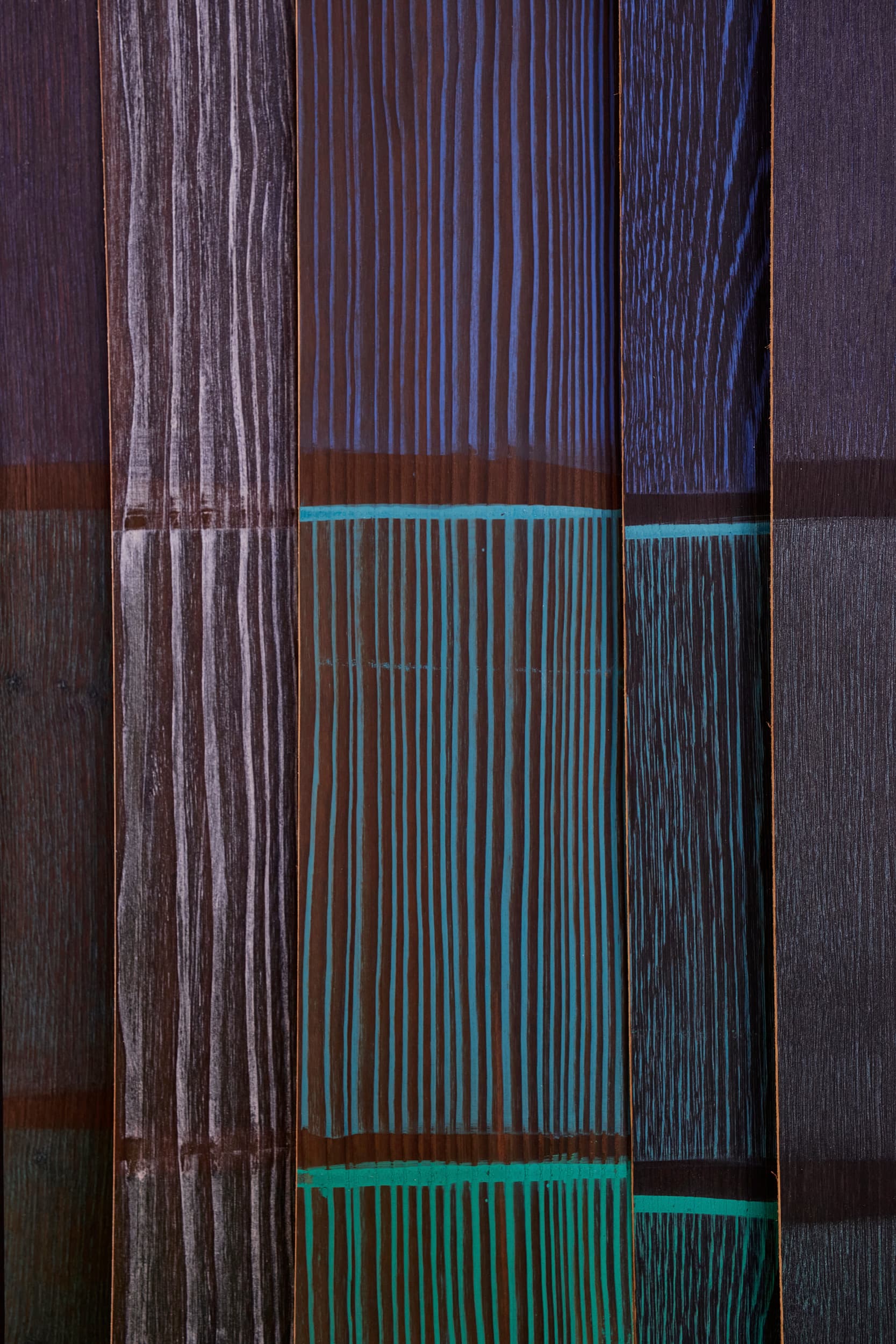 CPD Seminar & Creative Workshop | Option 2: Wood Wellness – Nature Refined
CPD Seminar – Nature Refined: Engineered Hardwood Flooring and Interior Joinery Solutions (30 mins)
This CPD explores how craftsmanship and modern technology can create a surface that is sustainable, durable, regenerable and complies with legal and safety requirements at each stage of production. Our experts will teach you how species and growing environment lead to aesthetic and structural differences, the requirements for legal and sustainable timber and how surface treatments and techniques can increase timber's character, tactility, durability.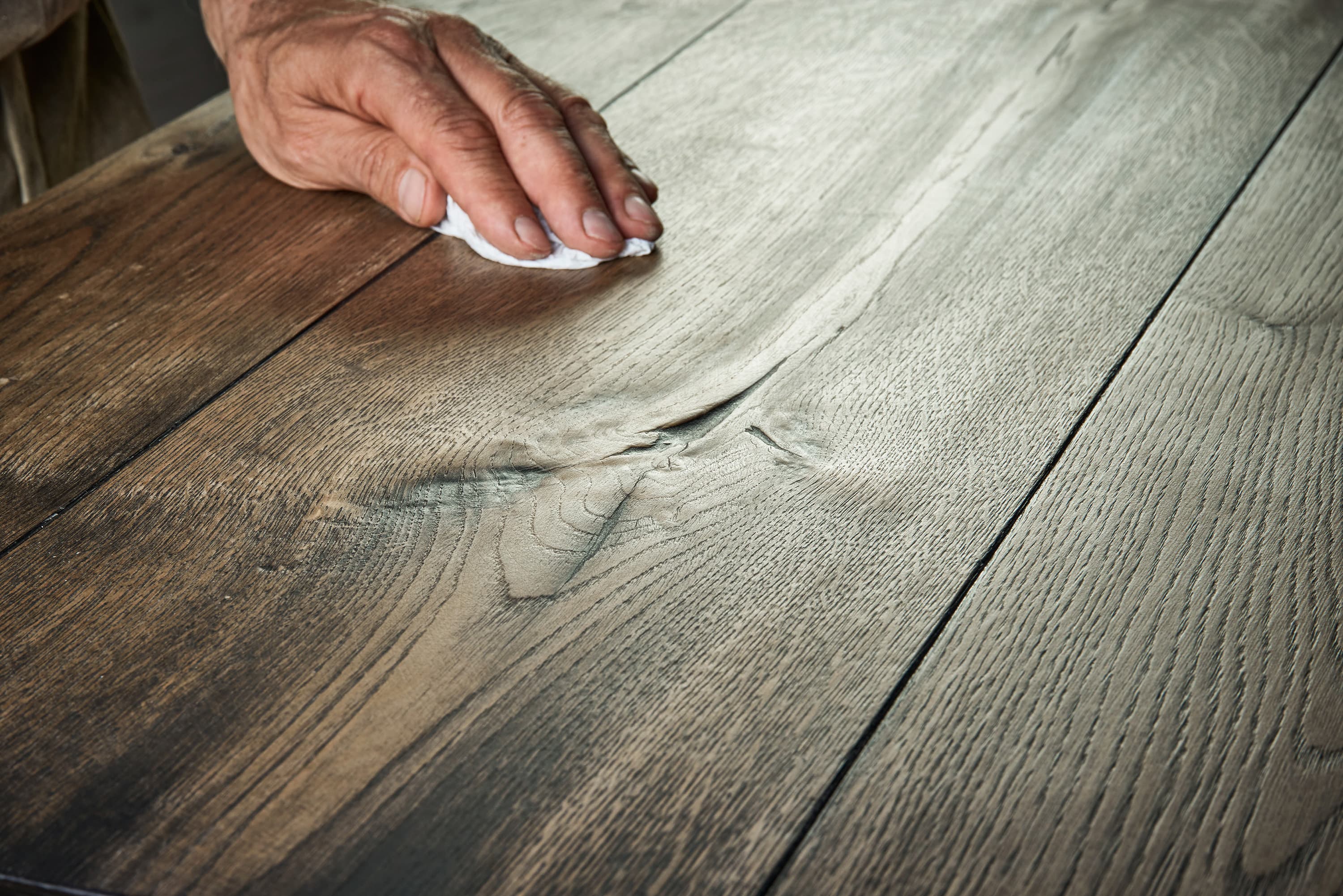 Creative Workshop – Nature Refined: Preserving nature's own brilliance (30 mins)
This interactive workshop will experiment with how we can clean deep into the pores of the wood and remove substances that otherwise make surfaces prone to yellowing or staining. Learn more about how the long-term maintenance of timber surfaces, including colour, can be enhanced by the use of natural and regenerable surface treatments to save you and your clients trouble down the line.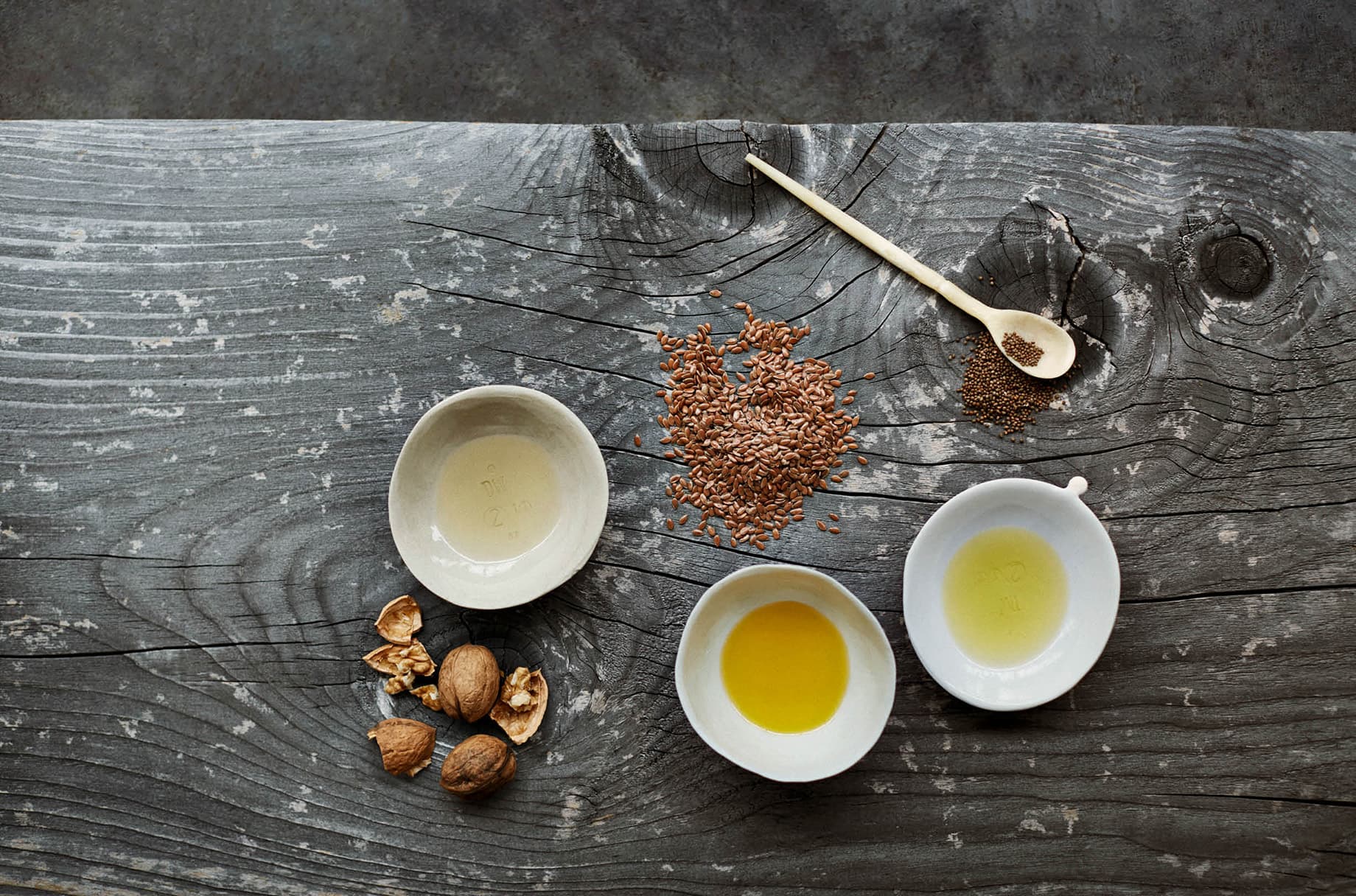 For more info, please contact: helen.boardman@schotten-hansen.com | T +44 7788 438 183