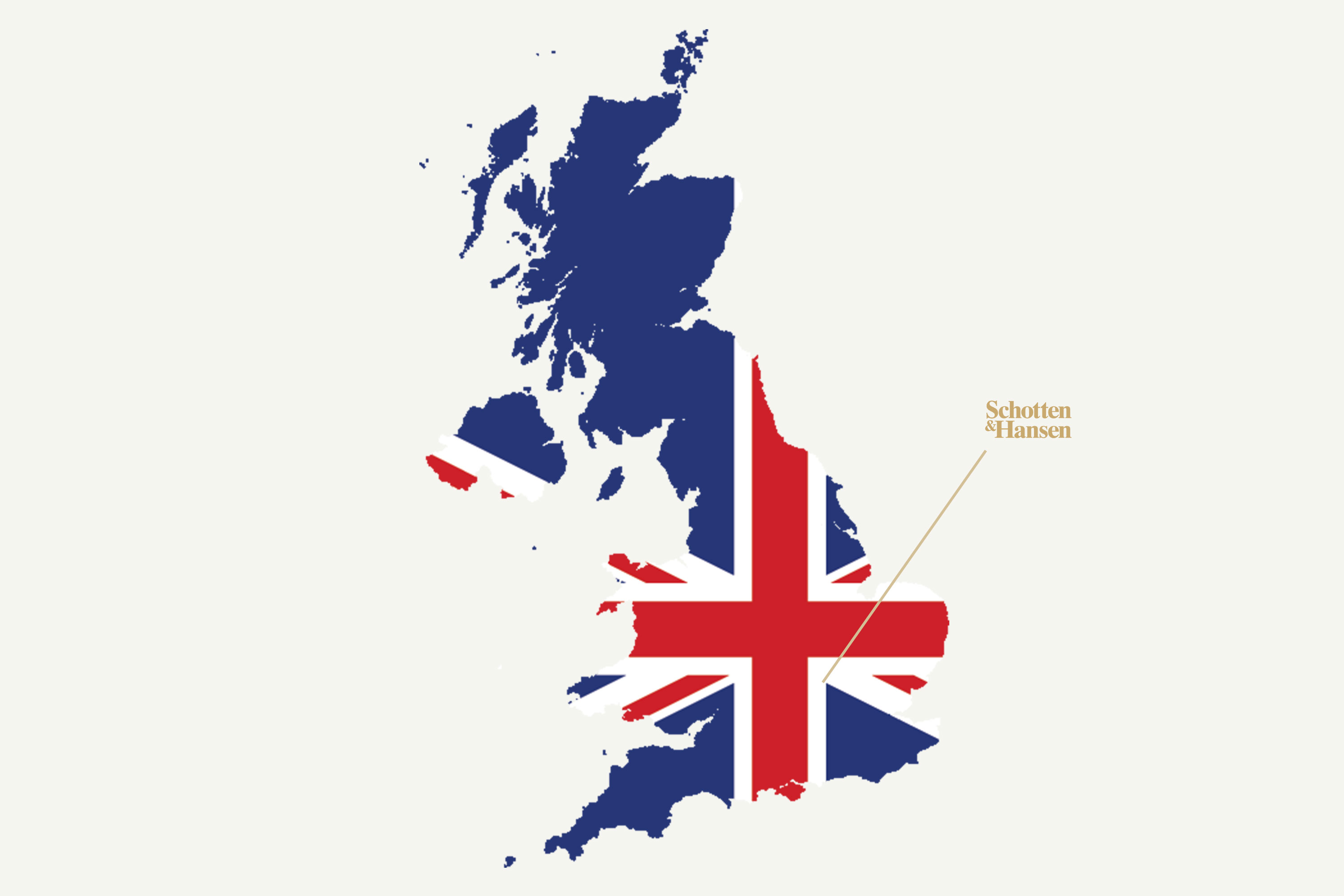 Mr Hansen, you have been our primary touchpoint for Schotten & Hansen in the UK for a good two years. How did you get involved?
My uncle, Michael Hansen, ran Schotten & Hansen UK Ltd. for almost twenty years. Thanks to his dedication and long-term investment, the UK distribution grew steadily with an international customer base. When Michael retired in June 2020, we introduced a new company structure – and I was ready to step into the role.
Who else is part of the team?
In creating a luxury product, we naturally rely on the craftsmanship and profession of our dedicated carpenters. Roland, with his team, has supported the delivery phase on British building sites for the last 15 years. When it comes to the mechanics of the business, Christina Hansen – our business development associate and, more recently, my wife – makes sure everything runs smoothly.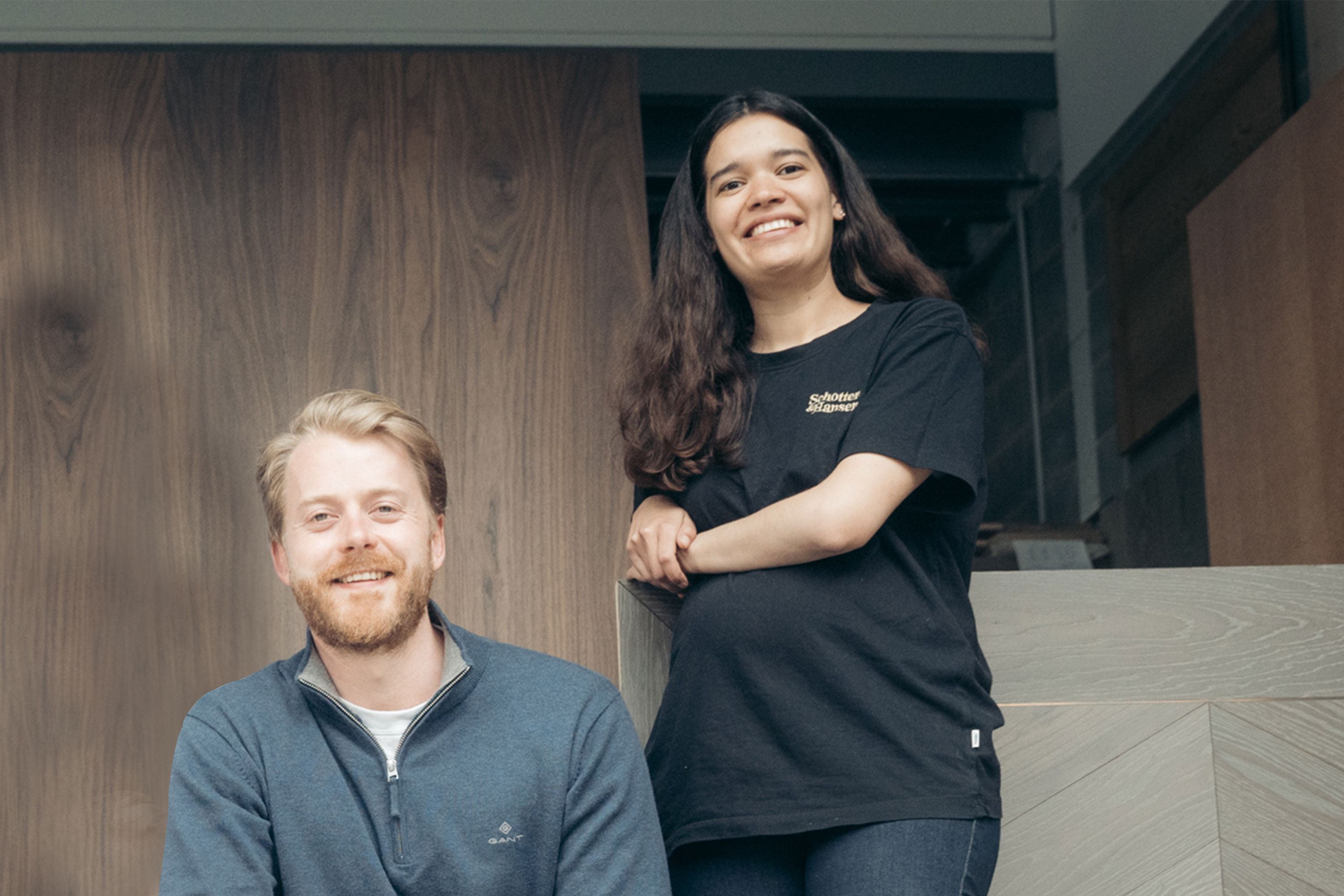 Where can interested architects or clients find you?
Our consulting rooms are in Wimbledon, with excellent transport links to central London. It's a converted depot that holds our office, showroom and UK warehouse, which is where we manage all our day-to-day operations. Here, customers and architects can get first-hand insight into our flooring and interior products, including the range of tacilities and colours.
What are the advantages of your location? To what extent does it make it easier to do business instead of dealing directly with the parent company?
It benefits our UK customers greatly to be able to come and talk to us on site. We're able to offer a professional and customer-focused service, which delivers a fully bespoke solution for their interior design needs. It also means they have a local touchpoint for our factory in Southern Germany – they can find out about our latest developments, including high-quality manufactured and sustainably sourced materials.
And how does the parent company benefit from your support?
Due to the growing UK economy and the booming real estate sector, our client base has steadily increased, and the UK market has helped Schotten and Hansen become a key global player.
What were your last campaigns?
Our main focus in recent years has been to continue to run projects in the UK and raise awareness through various business and development activities – including the launch of our partnership with NCS, which allows us to offer customers an unparalleled range of custom colours.
What are your plans for the near future?
This year we will continue to focus on delivering several high quality residential projects both in the UK and internationally.
May we know a little more about your personal background as the son of the company's founder Torben Hansen?
Sure! Our family business was always part of my life. As a child, I regularly visited the production facilities in Riegsee and later in Peiting with my father. I remember being fascinated by how it all worked. That early contact with the company and the craftsmanship shaped my path and my later dedication to working in the company.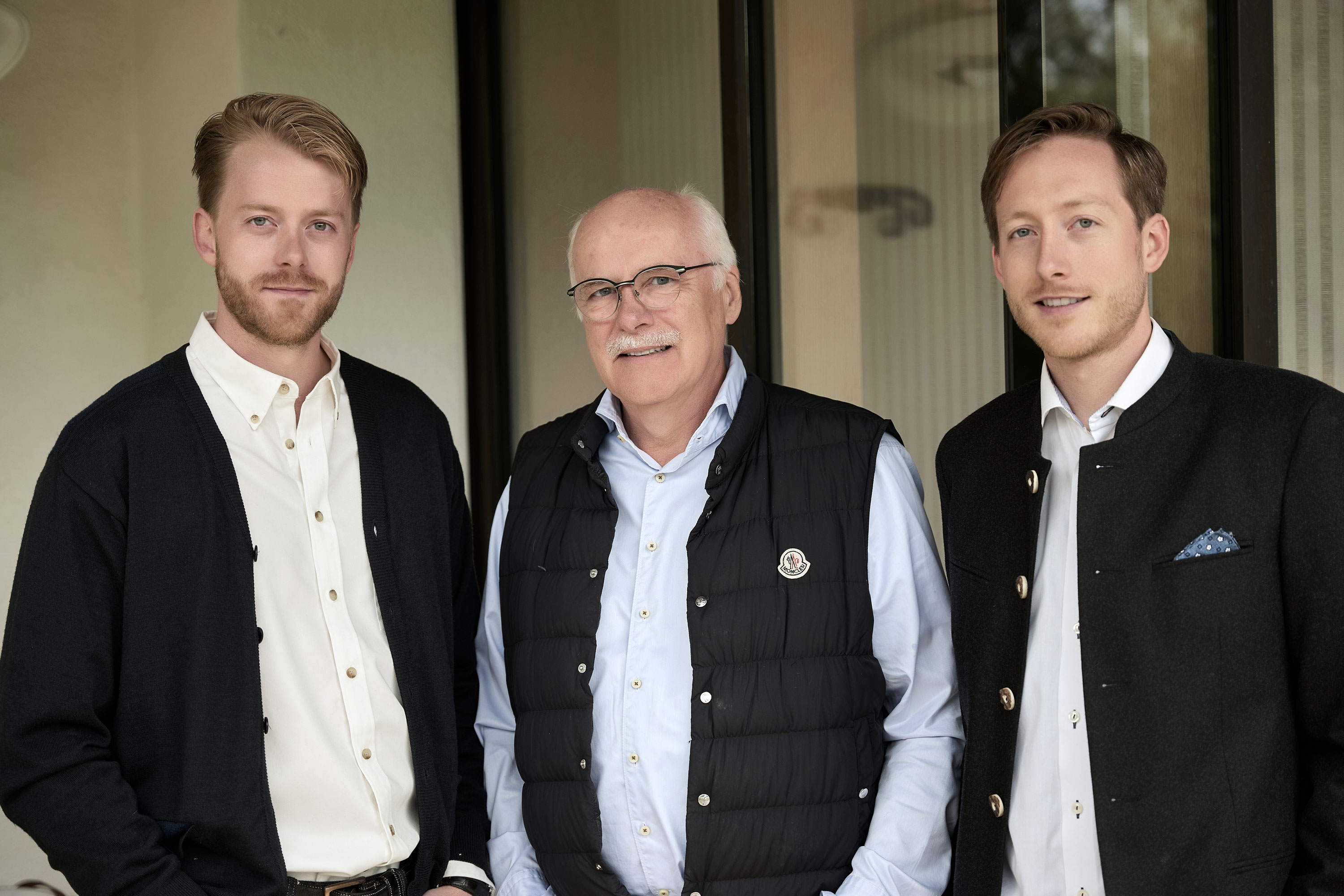 How did your career develop within Schotten & Hansen?
Before my studies, I helped out in the production departments of Schotten & Hansen during school holidays and weekends and followed my father to various meetings and events. After graduating, I participated in a trainee programme and then joined the sales department in the UK in 2016. After graduating and deciding to join the family business, I became a partner in the company.
Thank you very much for the detailed information. We wish you every success and look forward to working with you in the future.