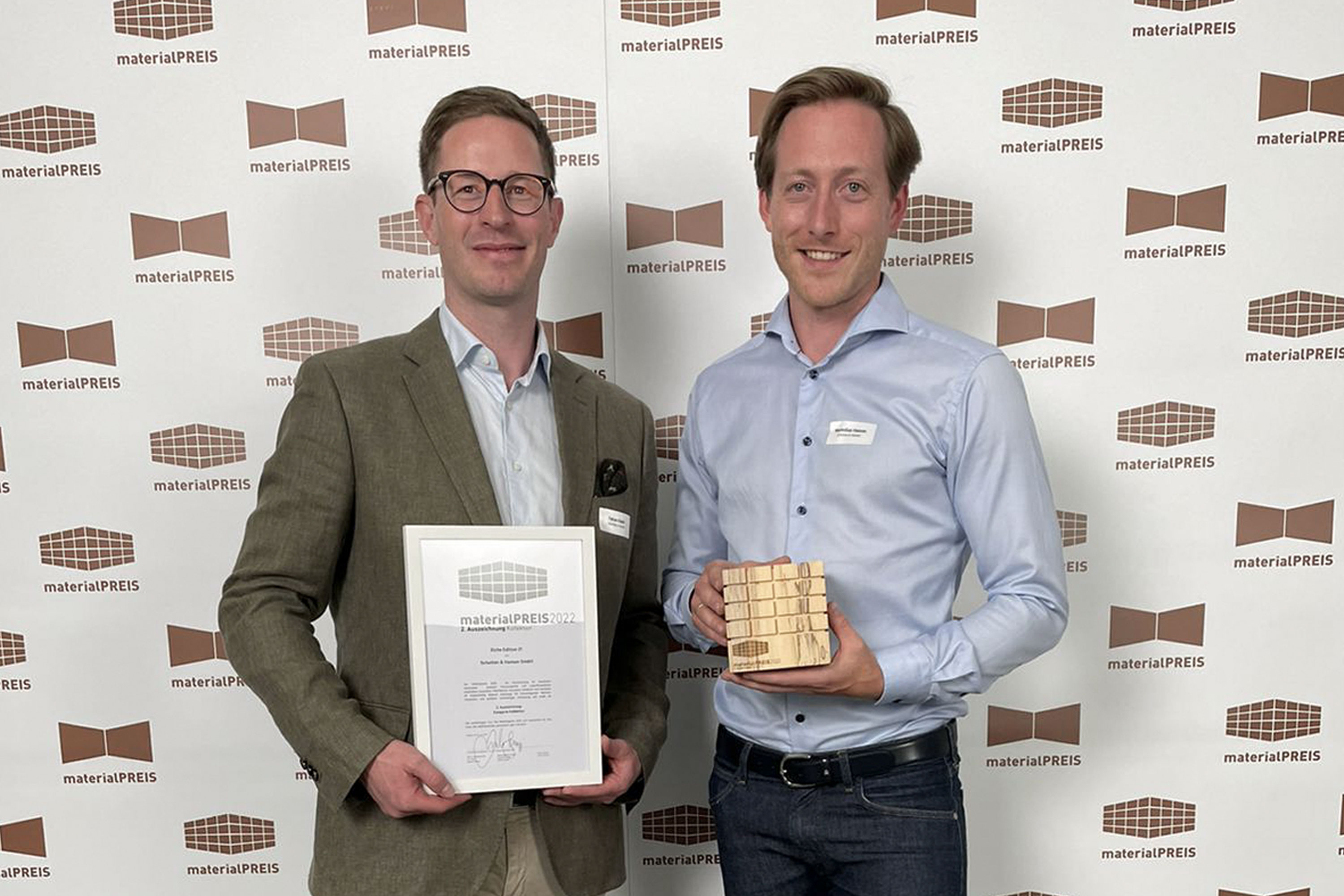 With a summer party, the material library raumprobe celebrates its 17th birthday and the winners of this year's material award.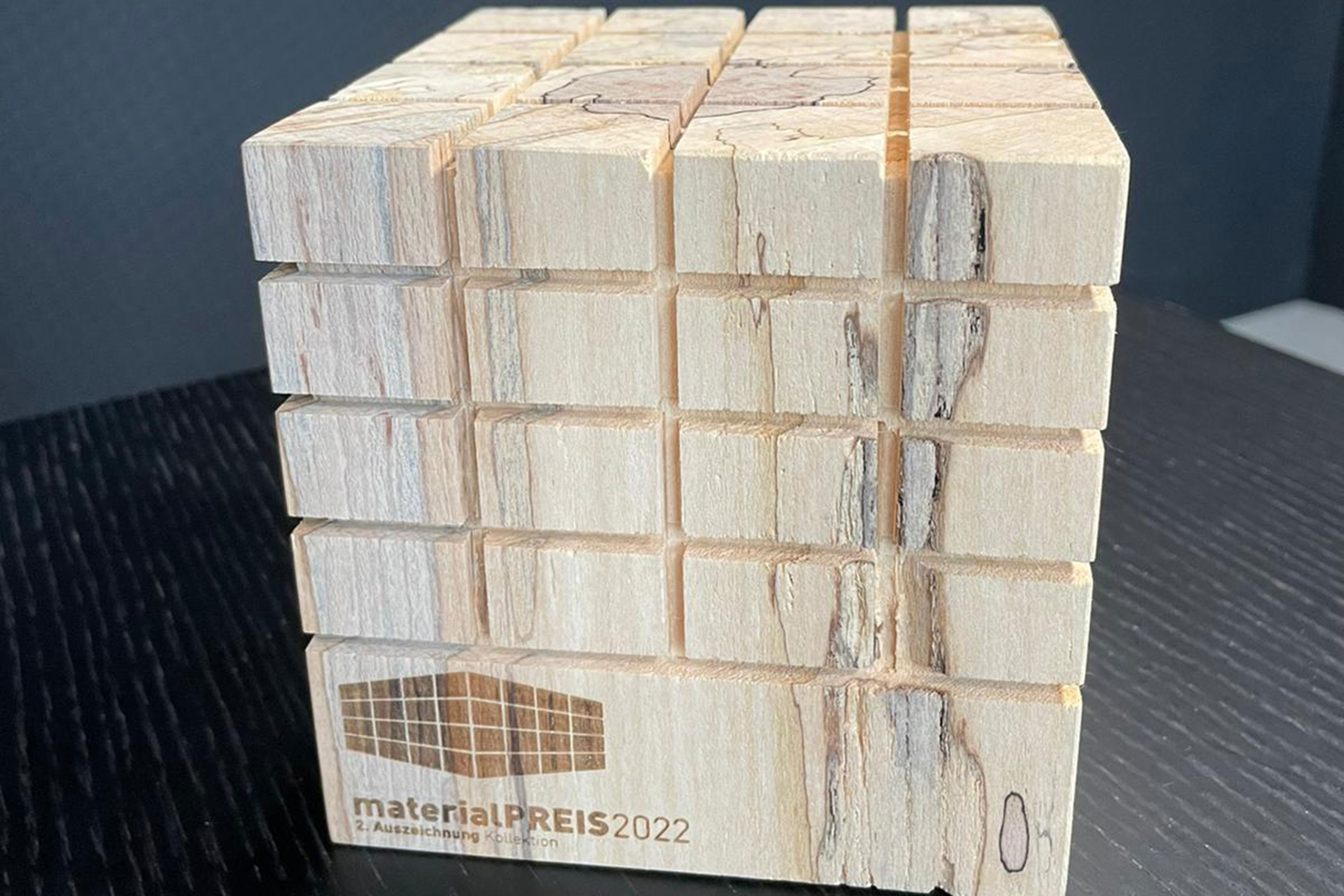 The renowned Material Award is the award for new material developments and innovative building materials and their use in the built project. Both the most innovative manufacturers and the best planners are sought. With their submissions, the participants show who is advancing the industries the most. The Material Award Competition is a completely independent competition initiated and conceived by raumprobe. An annually changing jury underlines the independence and neutrality.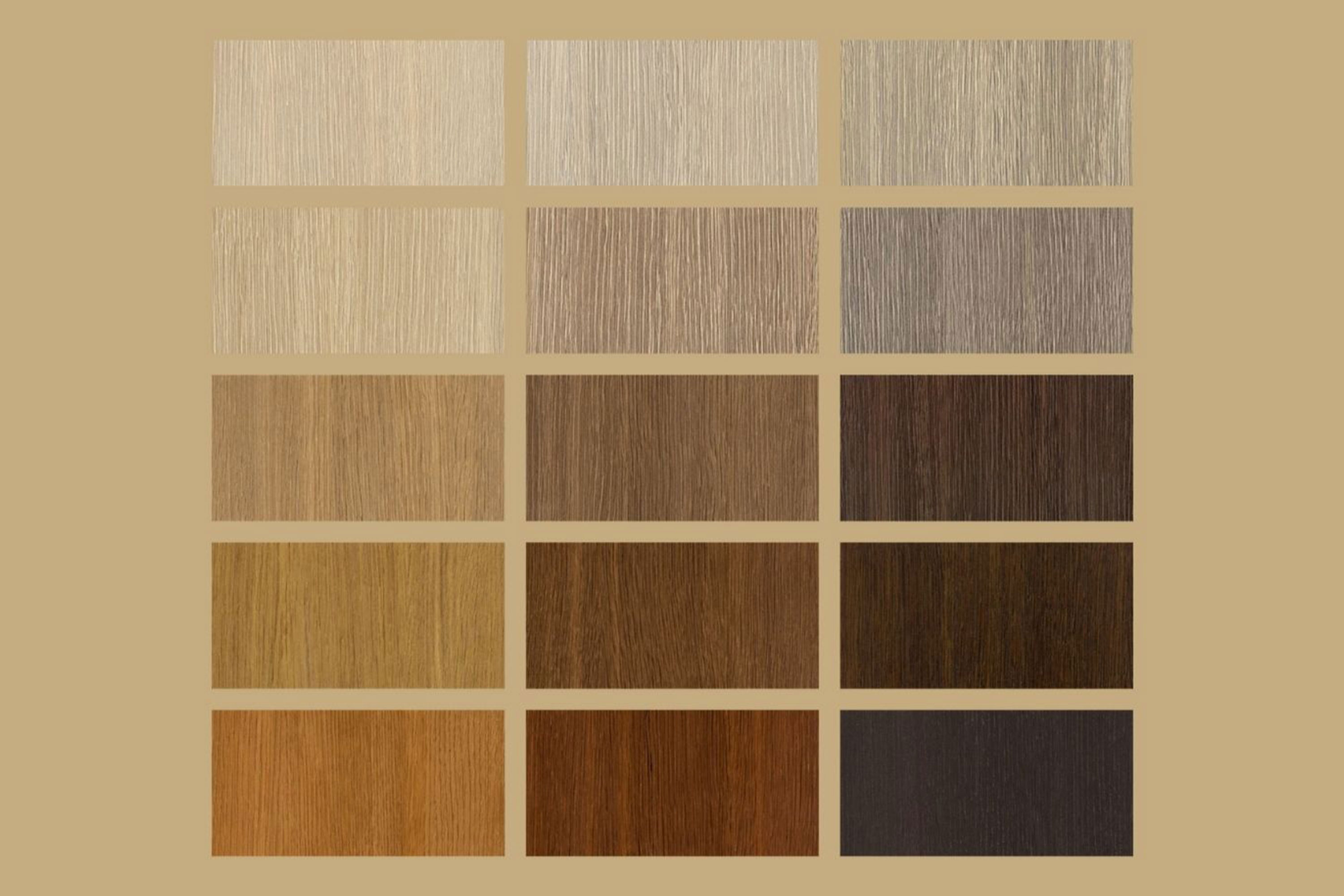 River pebble, oyster, linen, smoke and mocha are the colour families of our Oak Edition 21.
We are very happy about this award and thank everyone who gave us their vote.