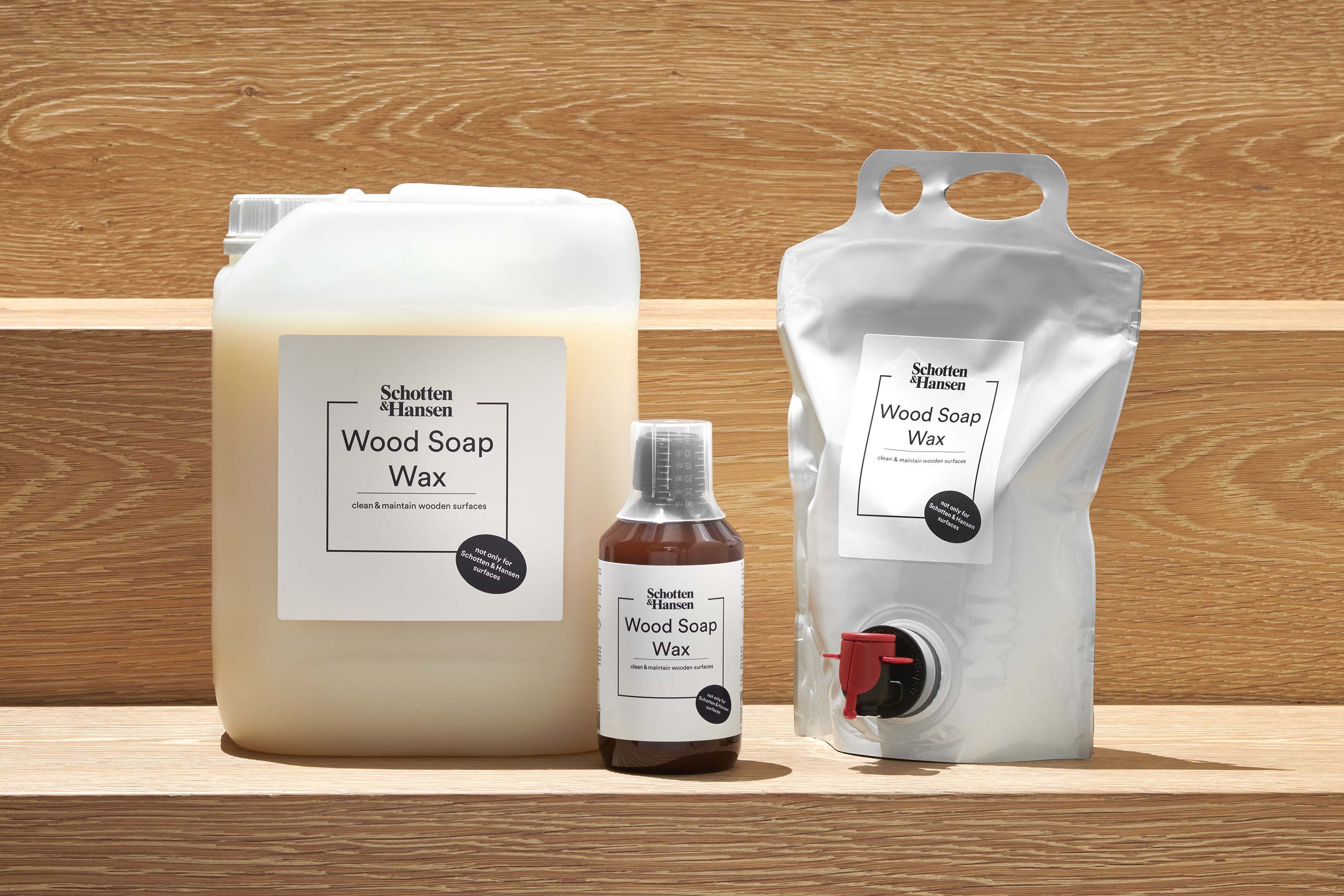 Wood Soap Wax cleans deep into the pores, protects and revitalises the wood. Natural ingredients such as beeswax and carnauba wax ensure, among other things, that a higher gloss level is achieved on floors and interiors after polishing. In comparison to our renowned Wood Soap, the concentrate can be used on all types of wood.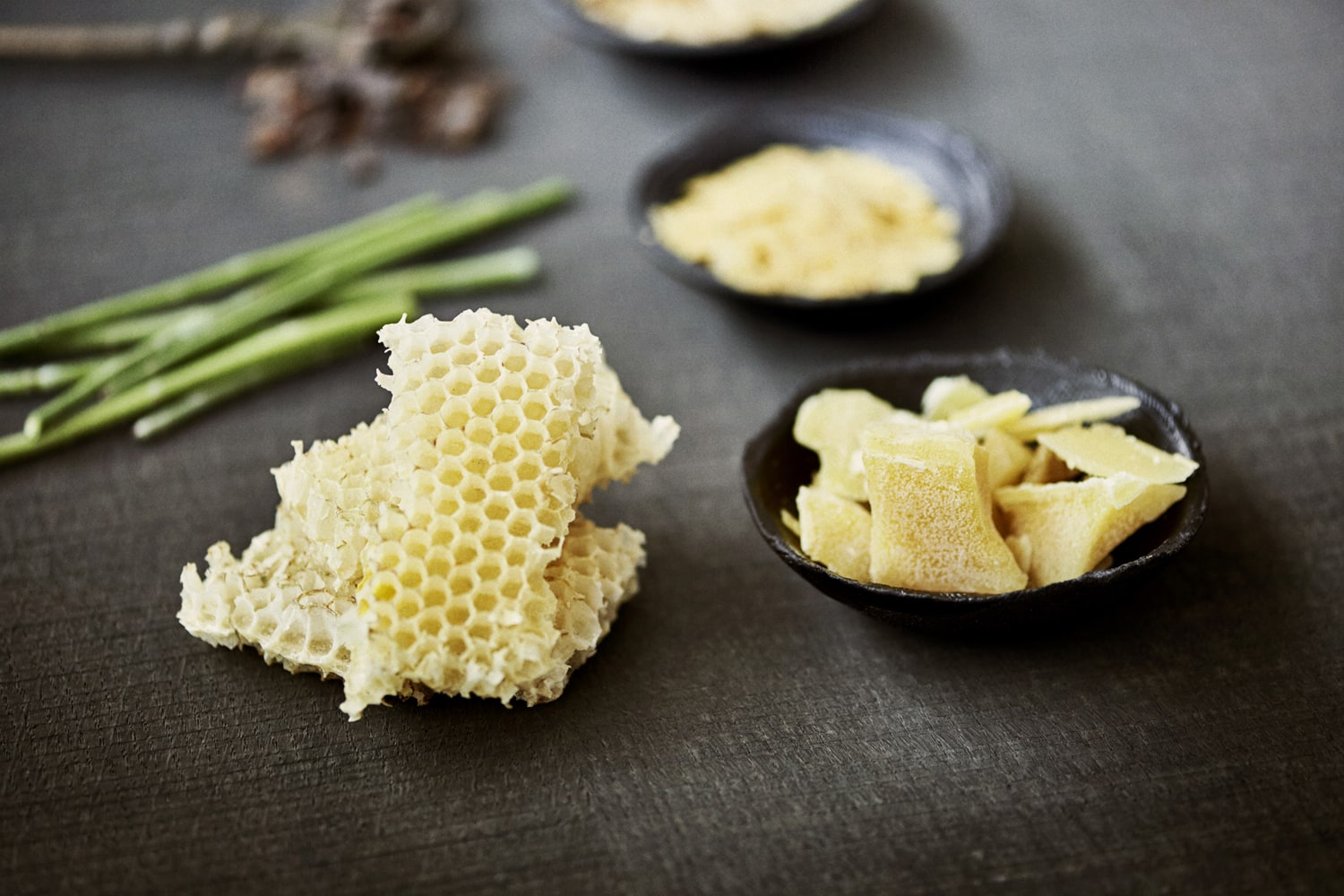 Wood is a natural product that people generally like to surround themselves with. In order for an aesthetic and homogeneous patina to form on the surface over the years, regular cleaning and care is essential.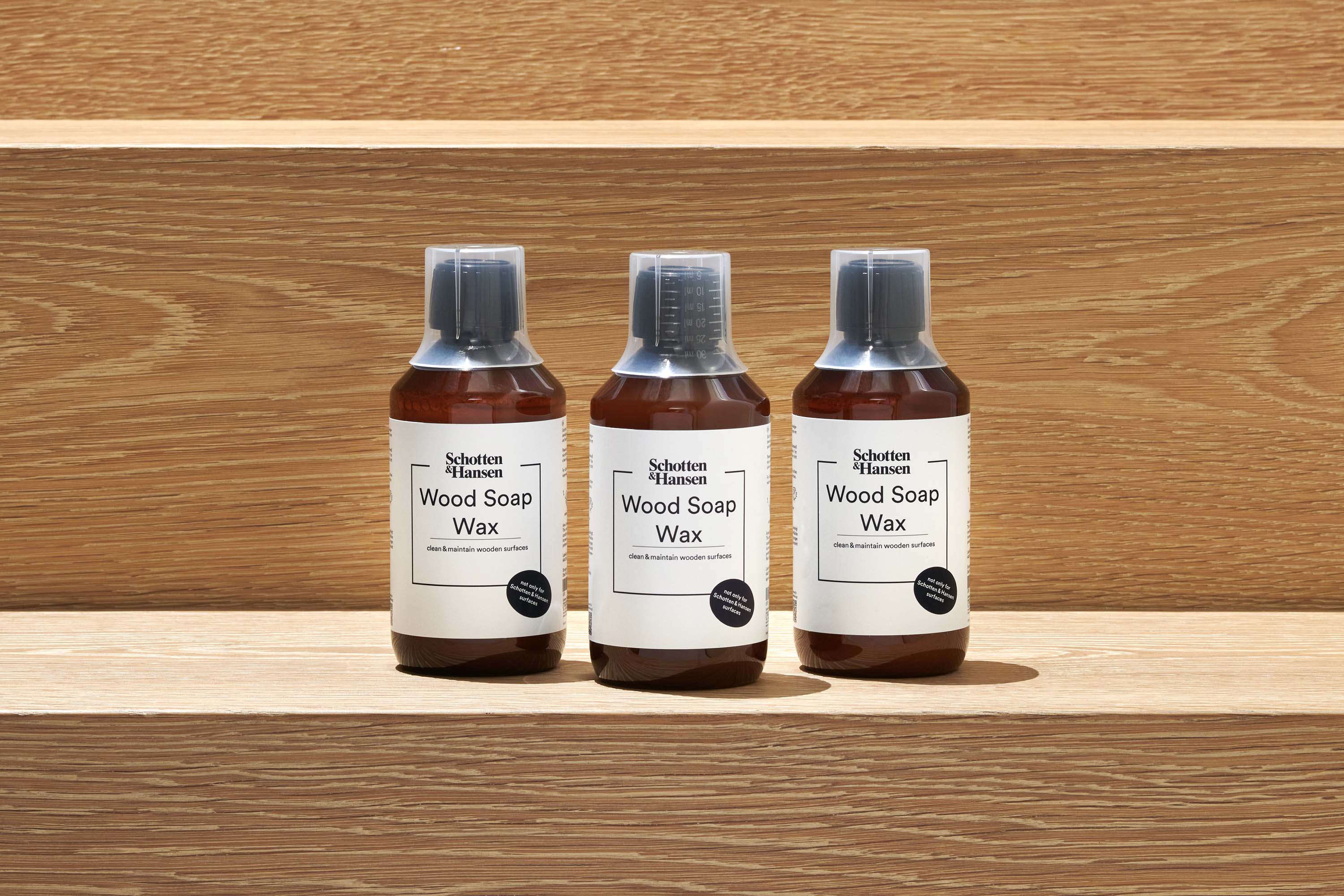 We have learned from observing the forest how each tree protects itself and imitate these processes by allowing resins, waxes and oils to penetrate deep into the wood with our care products. This allows the wood to continue to age in style when installed, and its pleasantly soft and room-warm surface structure is permanently preserved
The video shows the application recommendation for the product Wood Soap Wax.