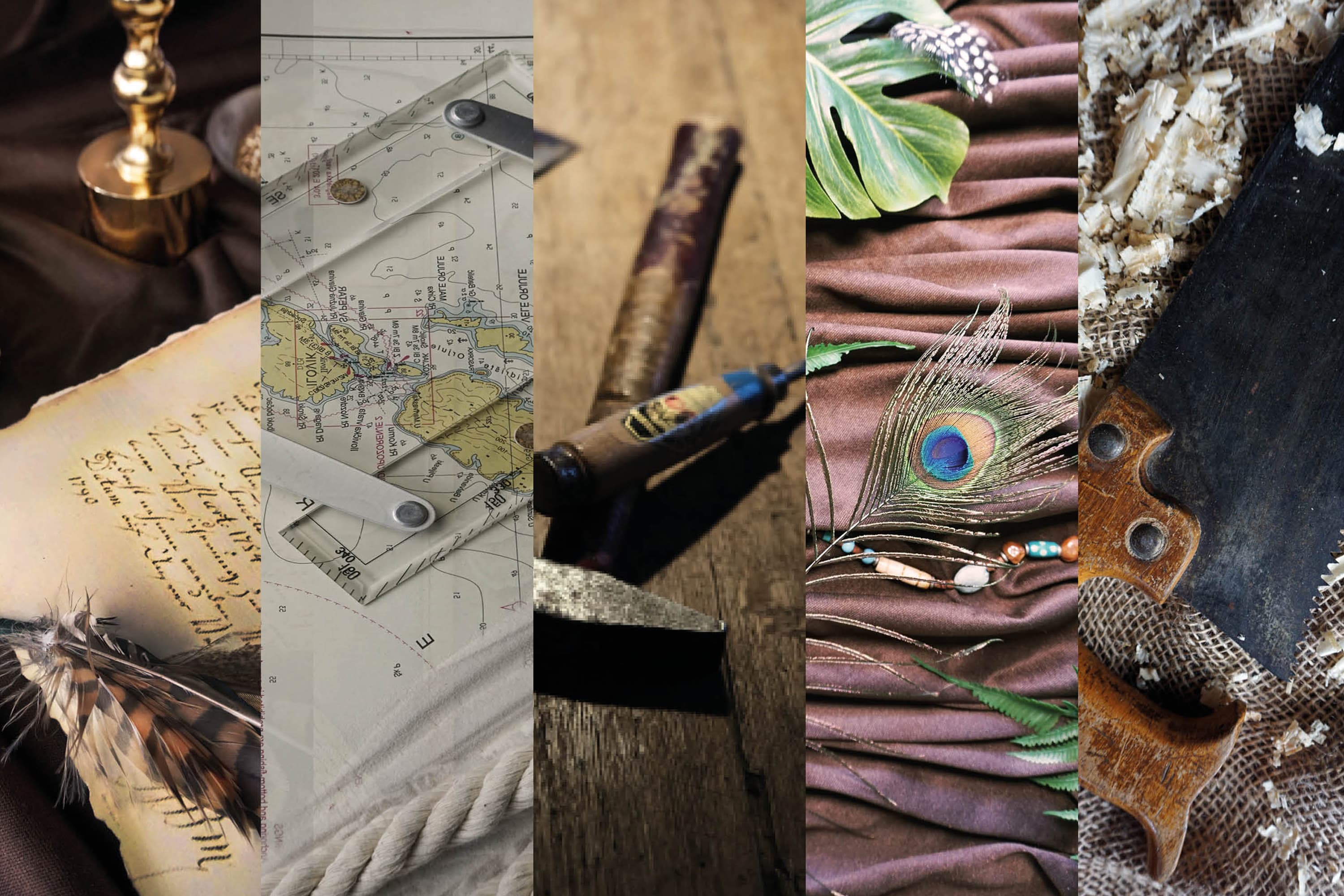 Engeli exudes the aura of bygone, feudal times with its wide joints, highlighted knots and recesses.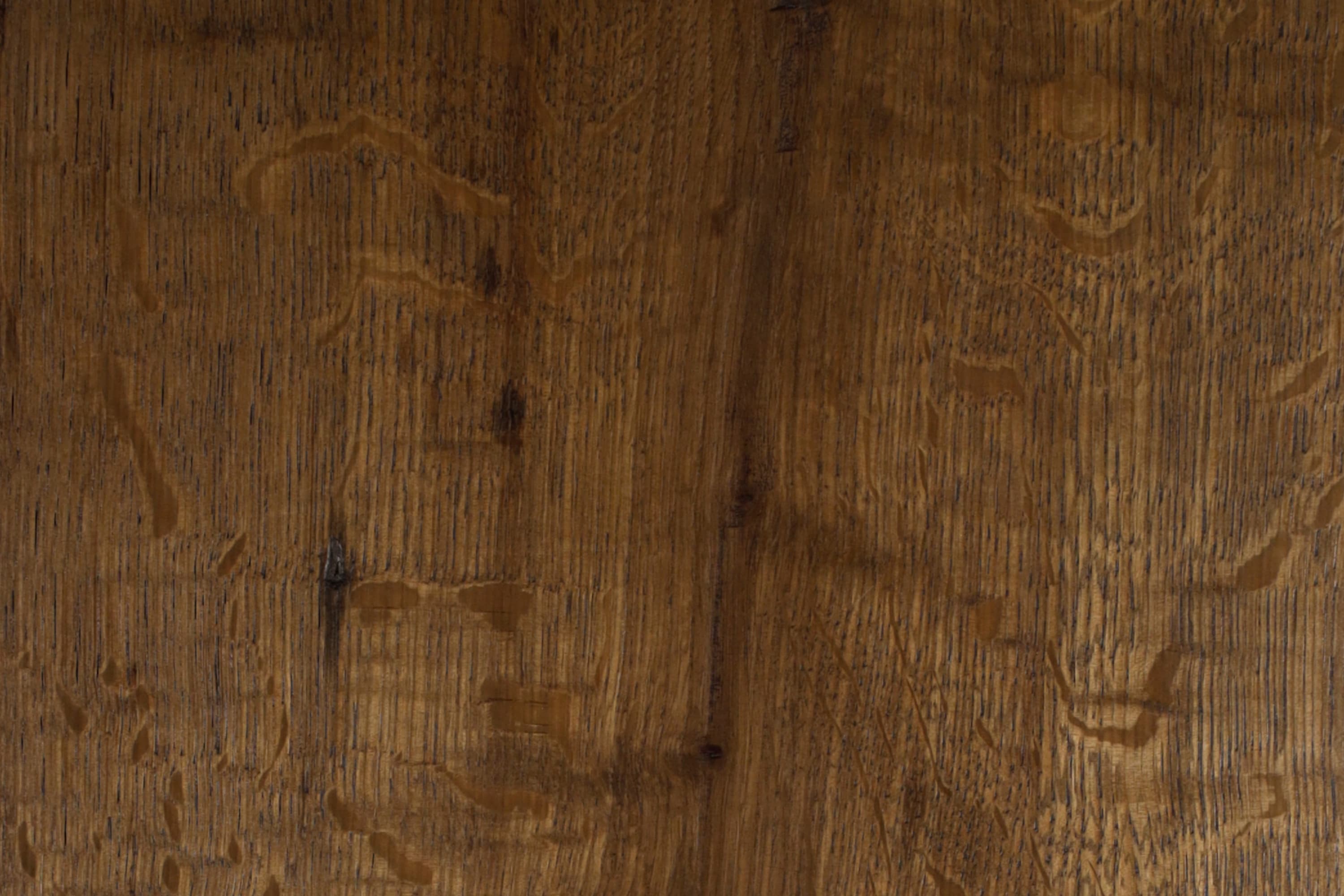 Oak 1900 has the charm of a floor that has already been used, without sacrificing the advantages of a new one.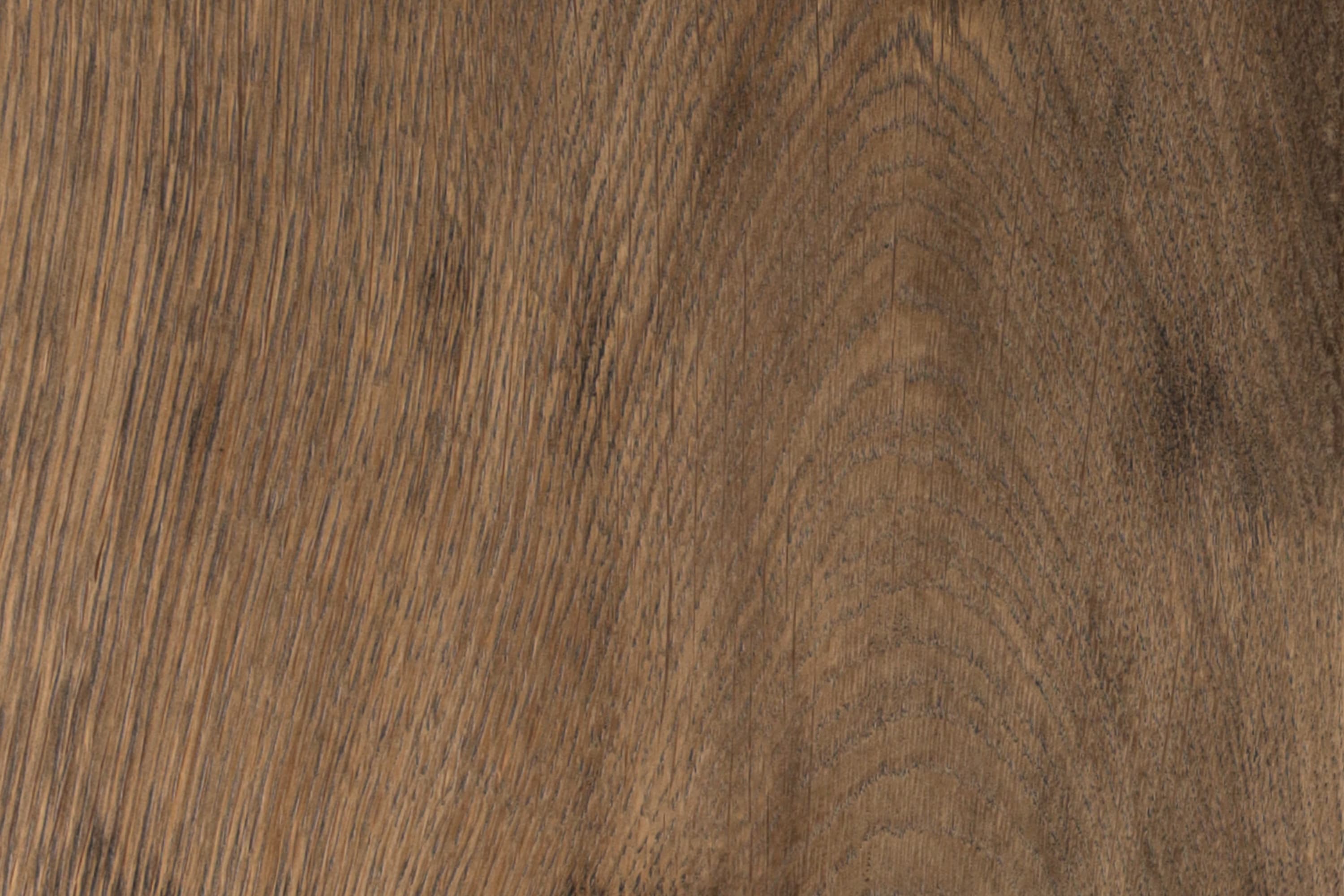 Rough Cut planks give the impression of coming straight from the sawmill.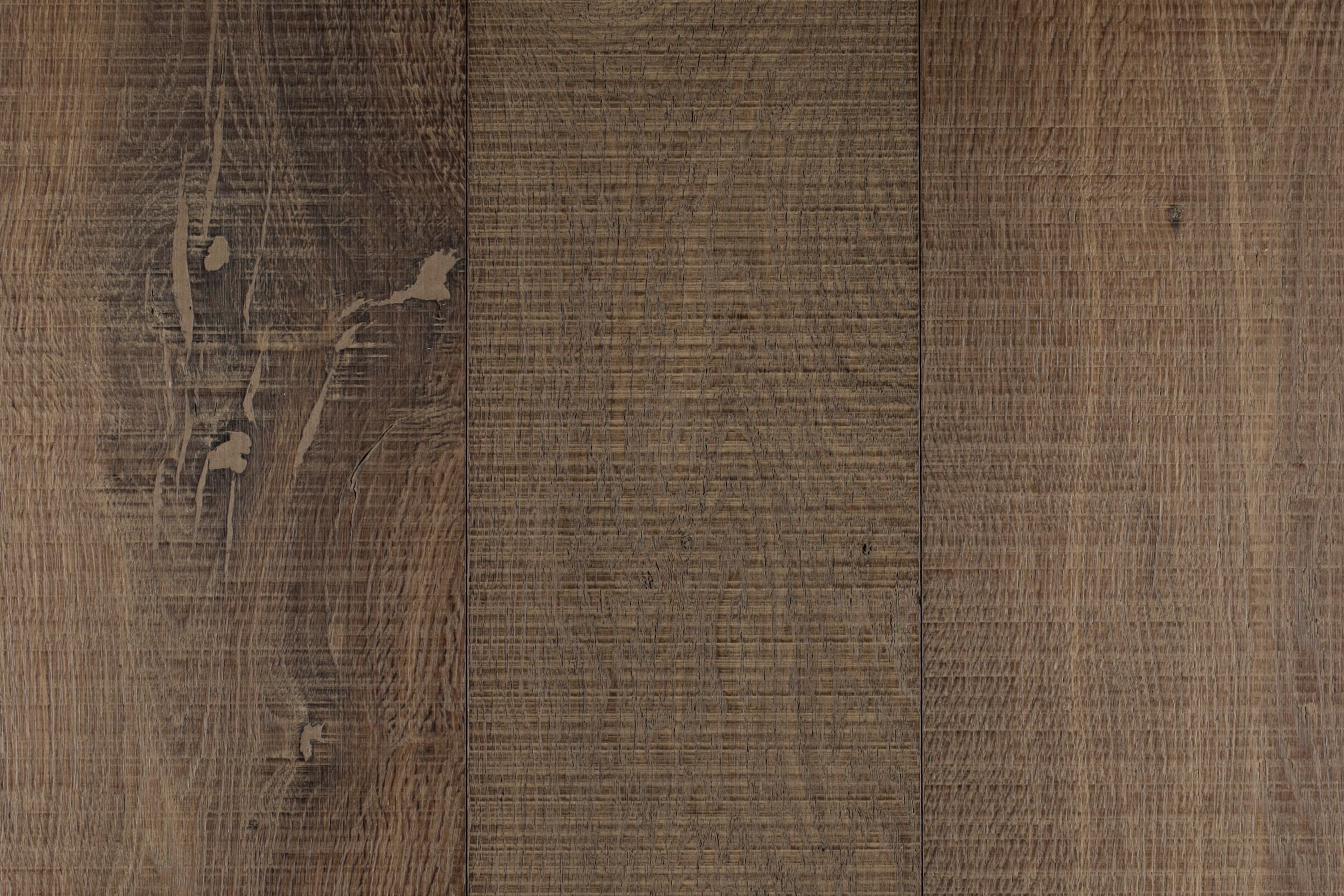 Fine Line with its straight lines provides a clearly structured appearance and an exclusive spatial effect.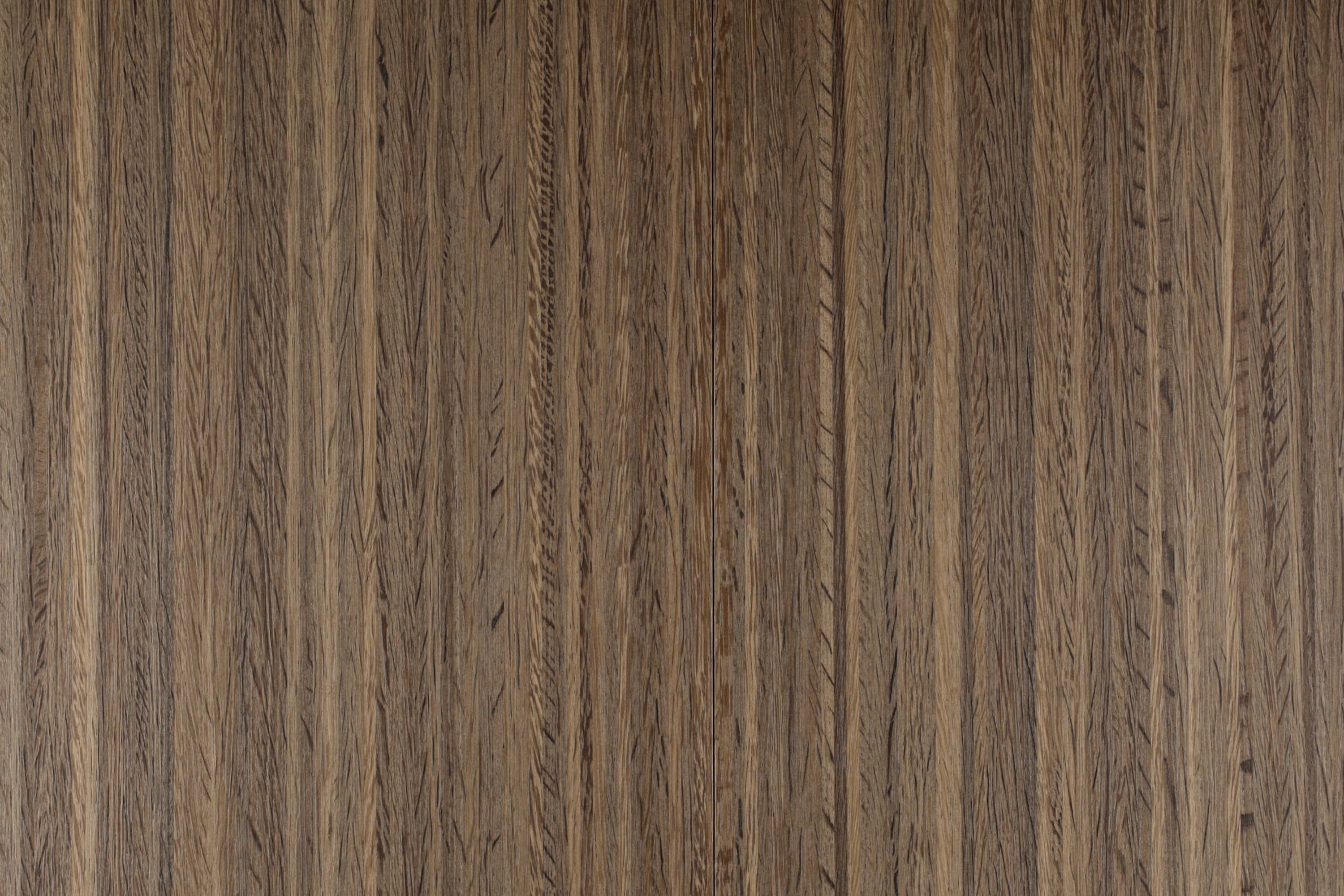 For Tiger Grain, we bundle a certain optical characteristic of the oak to give the floor an exotic, tiger-skin look. You can find the details of the individual products in the attached collection cards.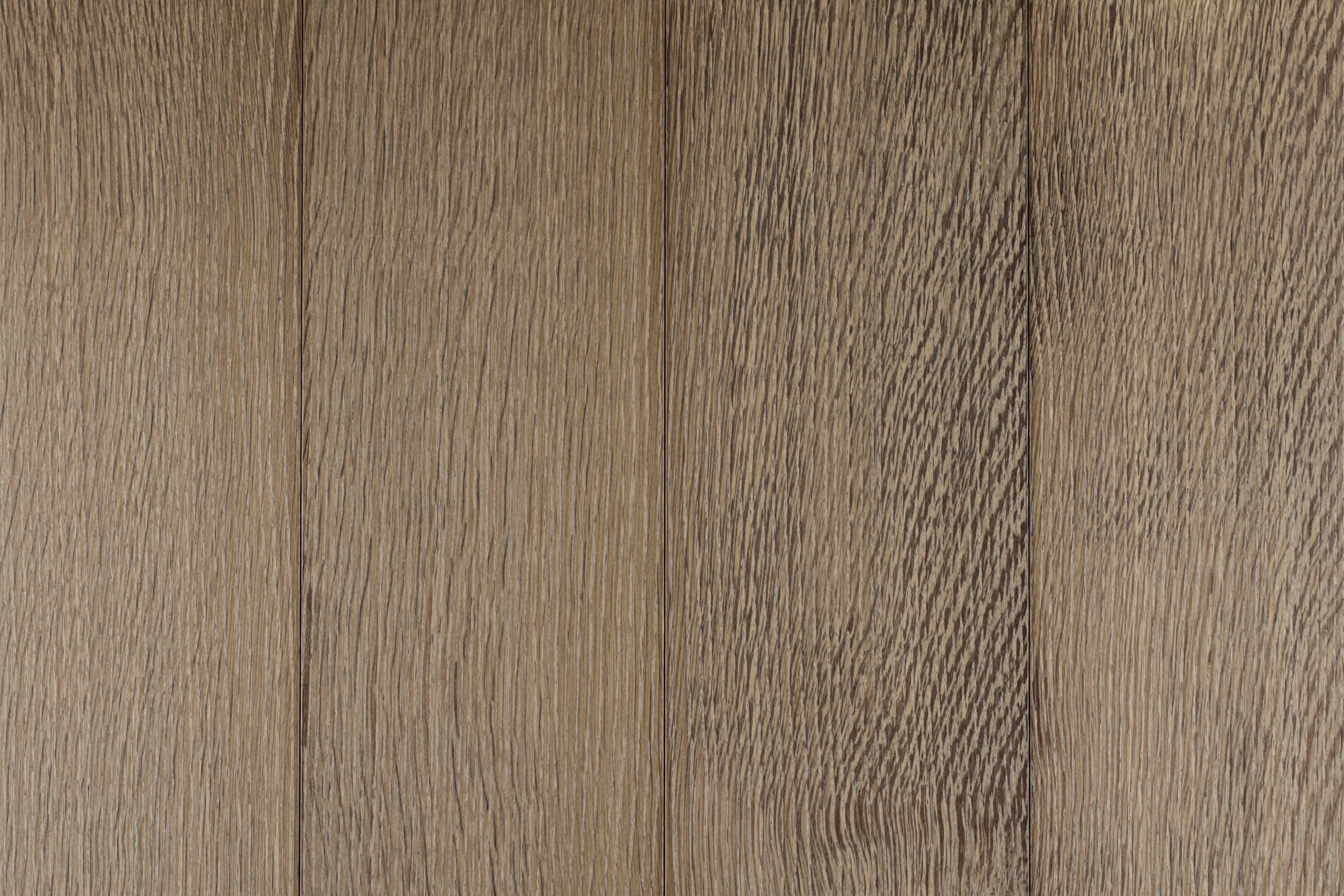 Just as you know from our previous products, the new collections are also resource-saving multi-layer constructions that provide a higher degree of stability. The visible top layer is made of European oak. In terms of colour, each collection is available in three nuances. As usual, the surfaces are protected by an emulsion of resins, waxes and oils and can be treated with the well-known Schotten & Hansen cleaning and care products.